Bercy Chen Studio Tour
November 7, 2018 4pm - 6pm
Come visit Bercy Chen Studio as we open our doors to share a glimpse of our work with the community.
Bercy Chen Studio
1111 E 11th St
Austin, TX 78702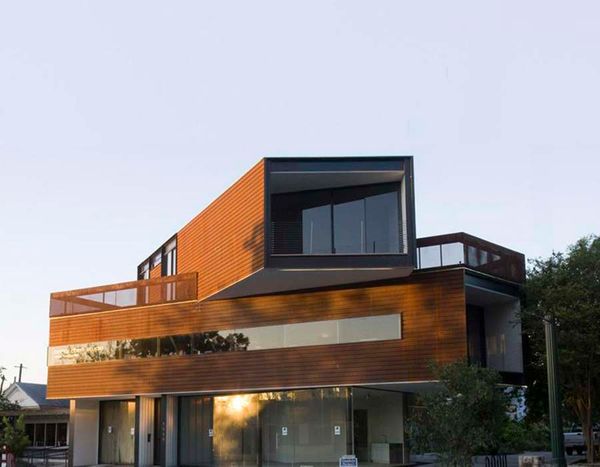 Bercy Chen Studio Tour
We're imagining a true open house style event, with a few stations set up with information and interactive displays (VR,3D prints,etc). Come join as as we share a few of the office's ongoing projects to talk about issues/opportunities related to developing affordable and niche housing for groups like families and seniors. We have a few excellent case studies that would be great catalysts to discuss larger issues that Austin faces.
About Bercy Chen Studio LP
Bercy Chen Studio LP is an architecture and urban planning firm with design/build capabilities based in Austin, Texas founded in 2001 by partners Thomas Bercy and Calvin Chen. Thomas is from Belgium and Calvin is from Taiwan by way of Australia; the partners' European and Asian backgrounds form a design philosophy of unique perspectives. The work is influenced by vernacular precedents from various cultures- whether Islamic, Indian, African or pre-Columbian, while maintaining respect for the particular contemporary contextual conditions. Due to this unique approach, the work has received national and international attention.
LOCATION
1111 E 11th St, Austin, TX 78702
ORGANIZED BY
Bercy Chen Studio
PARKING/TRANSIT

Street parking | FREE B-cycle | Rideshare
1111 E 11th St, Austin, TX 78702