Design Solutions for Future Environmentally-Induced Migrations
November 8, 2018 8:30am - 10am
Learn about and help illustrate possible design-based solutions to human displacements due to future environmental stressors
UT - Austin
Peter O'Donnell Building (POB) 2.402
Web Conference Classroom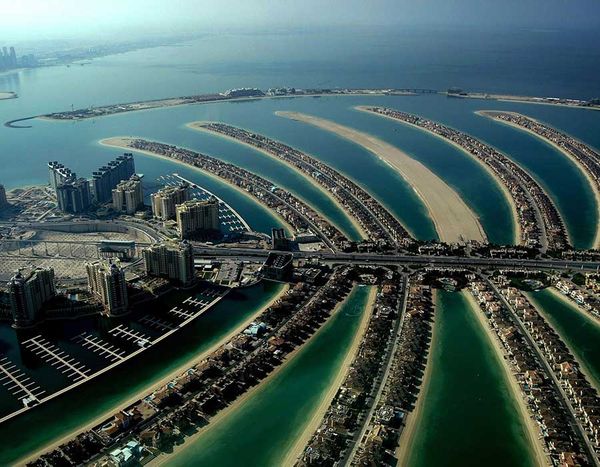 Design Solutions for Future Environmentally-Induced Migrations
There will be environmental forces that push people out of their homelands, such as droughts, hurricanes, and/or sea level rise. As a result, it is likely that there will need to be changes in how we design cities.
At least three aspects of future migration that need to be addressed include:
1) preparations for existing inland cities expected to receive a large influx of people displaced by environmental stressors,
2) sustainable designs for existing buildings and communities that will help deal with impending environmental stressors, and
3) artificial constructions that could substitute for the land that is becoming uninhabitable.
The aim of this workshop is to highlight some design-based solutions to future environmentally-induced migrations, both within and across geopolitical borders, and to get the audience to illustrate their own design-based solutions.
Facilitator
Dr. David Trossman is a research associate in the Institute for Computational Engineering and Sciences at the University of Texas-Austin, where he improves the realism of computer programs that simulate the ocean and its interactions with other parts of the Earth system.
LOCATION
UT - Austin Peter O'Donnell Building (POB) 2.402
DAY
Thursday, November 8th
ORGANIZED BY
David Trossman
HANDICAP ACCESSIBLE?
Information not available
PARKING/TRANSIT
Information not available