Designing Corporate Culture
November 6, 2018 12pm - 1:30pm
In this interactive session, we will identify ways to design a company's culture by thoughtfully creating and shaping the core values that influence day to day interaction and decision making.
The Studio
2409 E Cesar Chavez St #212
Austin, TX 78702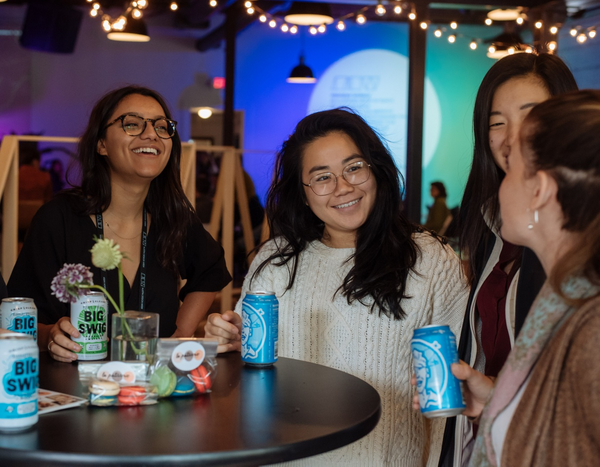 Designing Corporate Culture
This workshop will start with covering the shifting emphasis to establishing culture as the foundation of many modern companies and how it affects recruitment, retention, communication and decision making. Culture is now one of the main defining aspects of any company. It's been said, "culture eats strategy for breakfast."
This will be an interactive event. Participants will design their own culture by establishing their own values and then show ways they could mindfully help to shape a strong culture based on those values through the way we interact with each other.
Facilitator
Trent is the founder and manager of Atmosphere Coworking. A veteran of technology companies large and small, he is now an independent consultant focused on helping companies create great work cultures through organizational design. An Austin native, he embraces being part of Austin's rapidly changing business scene.
LOCATION
2409 E Cesar Chavez St #212
Austin, TX 78702
ORGANIZED BY
Atmosphere Coworking
PARKING/TRANSIT
Park in lot between Paz Veterinary & Switched On. We're in the back left of the courtyard across from Juniper Restaurant.
2409 E Cesar Chavez St #212
Austin, TX 78702