Designing for Social Change
November 7, 2018 12pm - 1:30pm
This workshop will give an overview of design for grassroots innovation, local production and social change by examining two practice-based design research cases in Turkey and South Africa.
Capital Factory
701 Brazos St.
Austin, TX 78701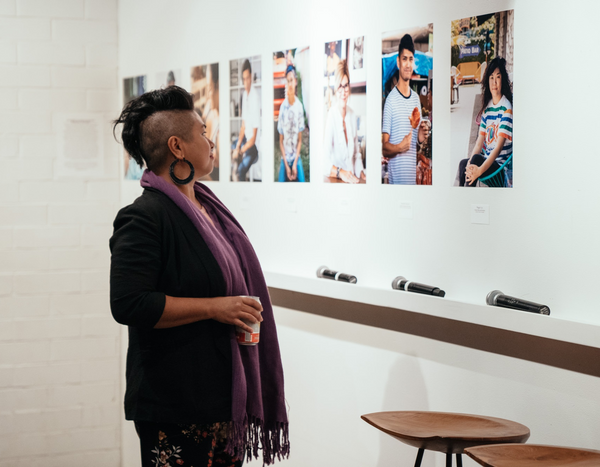 Designing for Social Change
Change is required in a plethora of areas to create a just society where all the people have equal rights to mobility, healthcare, education, employment, etc. especially in developing countries. The bottom-up approaches seem to play a crucial role in making that change happen. As designers, where does our expertise come into play for creating this change in society without being imposers? What can we do to ensure a long-lasting impact? How might we contribute to diverse communities positively?
This workshop will try to answer these questions by investigating two design research projects in South Africa and in Turkey. We will investigate these projects while learning about participatory design, self-sustaining system design, localization and design for grassroots production.
Facilitator
Hazal Gumus Ciftci is a design researcher with an interest in practice-based design research, design for sustainability, local production, participatory design and social innovation. She holds a Ph.D in design from Lancaster University. She received her bachelor's degree from Istanbul Technical University (industrial design) and master's degree from Politecnico di Milano (product/service/system design). She has also taught at the Industrial Design Department of Izmir University of Economics between 2012 and 2015.
LOCATION
701 Brazos St. Austin, TX 78701
DAY
Wednesday November 7th
ORGANIZED BY
Hazal Gumus Ciftci
PARKING/TRANSIT

Limited parking (paid street and garage parking) | FREE B-cycle | CapMetro downtown | Rideshare
701 Brazos St.
Austin, TX 78701