Designing with a Remote Team
November 9, 2018 10am - 11am
Learn the best practices of collaborating remotely with a distributed design team.
Zoom Remote Call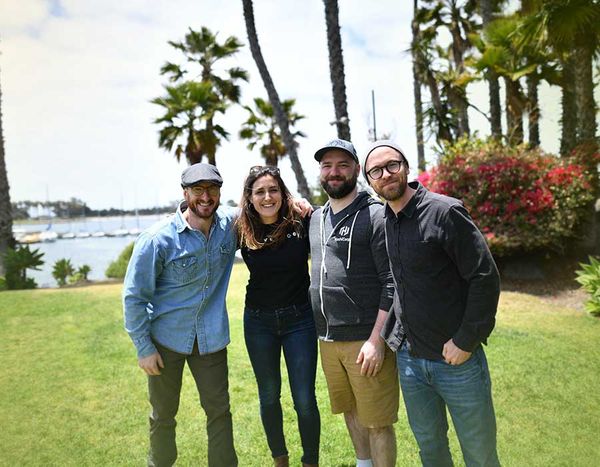 Designing with a Remote Team
Remote work has become a standard for many engineering teams. With the right tools and processes, design teams can also reap the benefits of remote life without sacrificing collaborative environments--in fact, when done right, remote collaboration can be even more effective than in-person. In this session, you'll take home remote design's best (and worst) practices, virtual user testing methods, documentation for onboarding new team members remotely, and design thinking exercises adapted to work smoothly for a distributed team.
LOCATION
Zoom (will receive link prior to event)