Digital to Analog: Opening Doors with Hand Painted Graphics
November 9, 2018 8:30am - 10am
Learn the capabilities of good graphic design in real-world spaces with Good Snake. Coffee will be provided.
Good Snake HQ
1109 Shady Ln.
Austin, TX 78721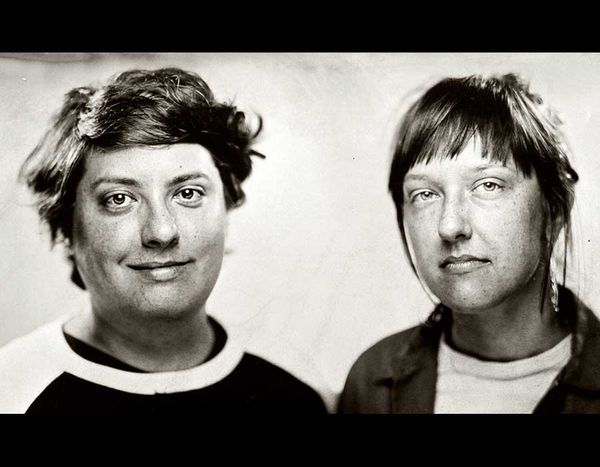 Digital to Analog: Opening Doors with Hand Painted Graphics
Have you ever seen a sign and thought, "WOW! WHAT A GREAT SIGN!" Perhaps you've come across a sign that made you say to yourself, "GOSH. THAT'S REALLY HARD TO READ." What about a mural where the message was completely lost in the sea of visuals? Good design should be obvious and useful to everyone, not just to professionals who work in the design field. Join Good Snake to learn how typography, color, size, materials, and placement can help or hinder anyone's ability to get a message across in the real world. This event will include a conversation that provides context to help everyone recognize the capabilities of good design in graphics application, along with a sign painting demonstration and hands-on activity. All are welcome.
LOCATION
1109 Shady Ln. Austin, TX 78721
PARKING/TRANSIT
Free Street Parking
1109 Shady Ln.
Austin, TX 78721