Doors of Perception: How to Open New Ways of Thinking through creative facilitation
November 9, 2018 12pm - 1:30pm
Created by Jessica Lowry, Founder & Principal Design Coach at Exploration x Design and facilitated by Kati Presley, UX Designer at Rocksauce Studios, join us for this introductory workshop on creative facilitation. Deepen your ability to understand alternative points of view for creative problem solving.
Capital Factory

701 Brazos St,

Austin, TX 78701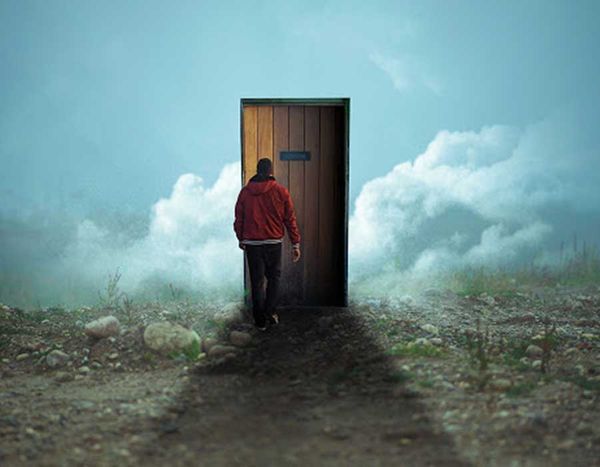 Doors of Perception: How to open new ways of thinking through creative facilitation
Design Thinking is a process for problem solving through creative methodologies. Facilitators are required at every step of the process. The role of facilitation is not project management or directorship, but to encourage each participant to use their skills, knowledge and insights to uncover new opportunities. Quite simply, a creative facilitator is like a shaman who leads you to a place where you uncover a deeper understanding and express it creatively. In many ways, Creative Facilitation inverses how we learn. Instead of presenting material and instructing participants to absorb and memorize; creative facilitation invites participants to provide direction by sharing their perception and worldview. Participants are challenged to learn from each other by working in small groups of diverse skills, backgrounds and abilities. The group co-creates insights, ideas and potential solutions through creative activities and collaboration.
ORGANIZED BY
Exploration x Design
PARKING/TRANSIT

Limited parking (paid street and garage parking) | FREE B-cycle | CapMetro downtown | Rideshare
701 Brazos St
Austin, TX 78701