Hone Your UX Skills By Playing Board Games
November 6, 2018 8:30am - 10am
This interactive session will get people to think holistically about UX, design for an audience that would rather play than read, and work collaboratively to identify and solve UX problems.
Capital Factory
701 Brazos St.
Austin, TX 78701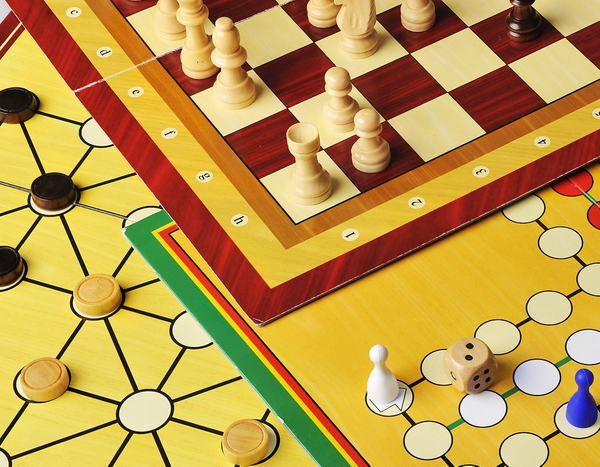 Hone Your UX Skills By Playing Board Games
Games have a lot to teach us about UX, especially when designing for smart phones. The expectation is that apps should be intuitive and pleasing to use, even if they aren't games. We'll explore how playing and thinking about board games can improve your thinking about UX more generally.
Takeaways:
Games provide a great context for learning and teaching UX
Many factors that drive great gameplay drive great UX
Non game apps can benefit from game UX lessons
Facilitator
Jason Schklar
For the past 18 years Jason has led teams and provided product, design, and UX research and direction both as a consultant and as a top performing employee at Amazon, Disney, Microsoft, and Zynga. He currently works with a number of game developers and publishers, building UX, product, and design strategy, mentoring individual team contributors, and providing game direction and feedback. In a previous life, Jason studied how judges and jurors evaluated complex scientific information in legal proceedings.
LOCATION
701 Brazos St. Austin, TX 78701
ORGANIZED BY
Jason Schklar
PARKING/TRANSIT

Limited parking (paid street and garage parking) | FREE B-cycle | CapMetro downtown | Rideshare
701 Brazos St.
Austin, TX 78701