How Digital Artifacts Help Us Process Death
November 6, 2018 10am - 11am
Learn how digital artifacts impact the way we remember and mourn the death of our loved ones.
Capital Factory
701 Brazos St.
Austin, TX 78701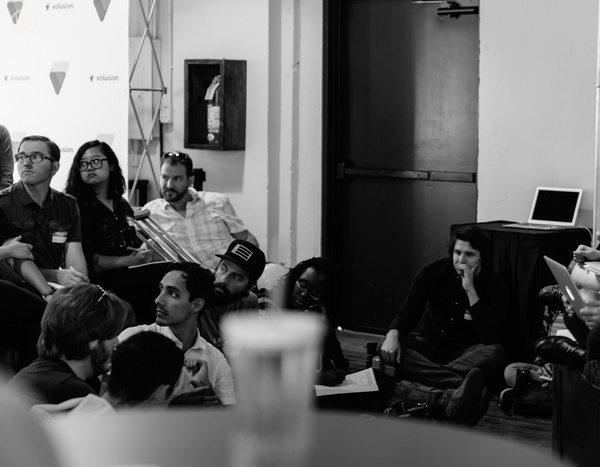 How Digital Artifacts Help Us Process Death
Today, when someone passes away they leave behind a digital trail through social media – which often includes their thoughts, pictures, and videos. This digital presence lives on; allowing loved ones of the deceased to access and interact with these digital artifacts.
Left behind data continues to connect those who share their loss. This talk will share research on how this phenomenon both eases and prolongs the grieving process. Additionally, it will cover future design concepts for turning 'left behind' data into an artificial simulation of the deceased, able to interact with those still alive. Death doesn't have to only be the end of life but also a part of life we build upon.
Speaker
Umy Boonmarlart - Principal, UX at GE Aviation
LOCATION
701 Brazos St. Austin, TX 78701
ORGANIZED BY
Umy Boonmarlart
PRICE

Limited parking (paid street and garage parking) | FREE B-cycle | CapMetro downtown | Rideshare
701 Brazos St.
Austin, TX 78701