Leading Design To Open Doors Within Business
November 5, 2018 10am - 11am
Join a panel of experienced design leadership for an in-depth conversation about what it takes for design to gain traction and impact business.
USAA
201 W. 5th St.
Austin, TX 78701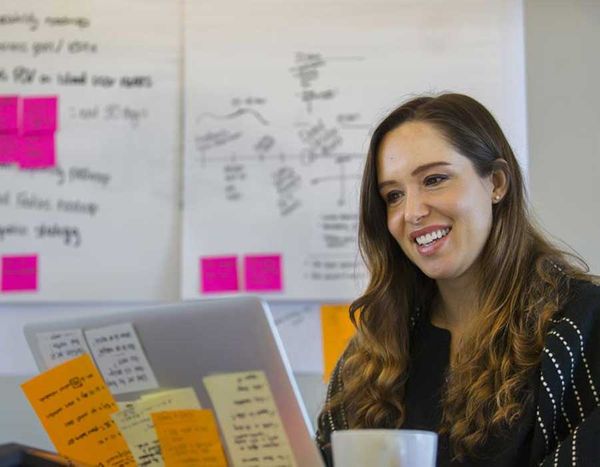 Leading Design To Open Doors Within Business
As craft and skill become table stakes within a maturing design industry, the new measure of success is business, market, and consumer impact. Impact is about more than having the best ideas, or leading a great design team; it requires strong partner relationships in the business and technology to get the best work funded and delivered.
Join our panel of experienced design leadership as we discuss how to use the full design skillset, including: empathy, craft, storytelling, and strategy to gain traction and create real world impact. Learn tactical take aways to advance your team, grow your career, and increase your impact.
Panelists
Aric Cheston, UX Director, AT&T
Kate Canales, Design Department Chair, University of Texas
Lindsey Mosby, Practice Lead of Health and Wellness, Gensler
Jon Kolko, Author, Speaker and Partner, Modernist Studio
Meriah Garrett, Chief Design Officer, USAA
LOCATION
201 W. 5th St
Austin, TX 78701
PARKING/TRANSIT
Limited parking (paid street and garage parking) | FREE B-cycle | CapMetro downtown | Rideshare
201 W. 5th St.
Austin, TX 78701