Matt Fajkus Architecture Studio Tour
November 6, 2018 2pm - 4pm
Come join us from 2-4pm on Tuesday, November 6th, for self-guided tours around our studio with free drinks, snacks, and great conversations about art and architecture.
Matt Fajkus Architecture
900 East 6th Street, Suite 100
Austin, TX 78702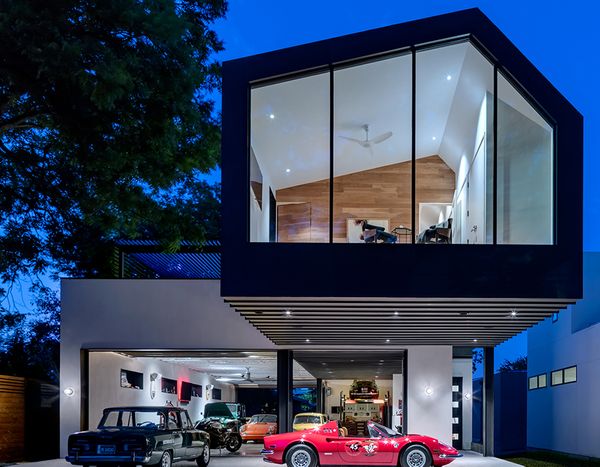 Matt Fajkus Architecture Studio Tour
As a young and energetic collaborative, our passion and beliefs are rooted in expanding the conventional reach and impact of architecture. Our creative process, jointly driven by the client and design team, results in a unique final product expressed through its function, form, and clever material choices.
Our studio itself is designed to showcase the quality of a creative space with a balance of industrial and refined elements. The glass facades and the exposed high ceiling welcome natural light reflected off of the concrete floors while leaving options for various electric lighting fixtures and sound system. Models, drawings and installations of current and past projects are displayed on the white gallery walls and raised surfaces, surrounding our open and collaborative work space.
We welcome the general public to come inside our studio, see our works, and chat with us about anything related to architecture, design, and art.
LOCATION
900 East 6th Street, Suite 100, Austin, TX 78702
ORGANIZED BY
Matt Fajkus Architecture
PARKING/TRANSIT
Street parking is available.
900 East 6th Street, Suite 100
Austin, TX 78702