Mentor Office Hours: Rose Newton
November 8, 2018 9am - 11am
Sign up to learn from some of Austin's top designers in Architecture, UX/Visual, Fashion, and Product Design through one-on-one connections.
The Refinery
612 Brazos St.
Austin, TX 78701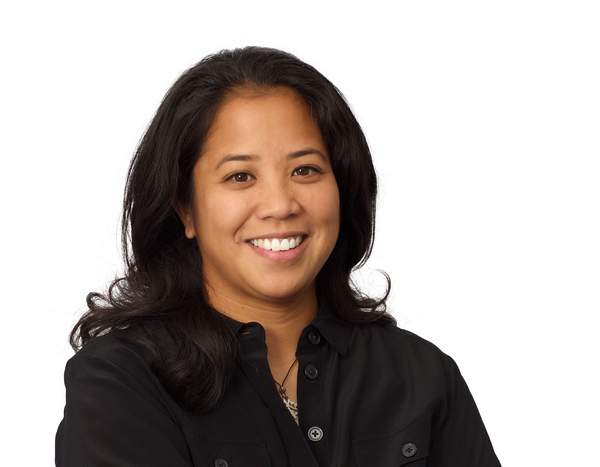 Mentor Office Hours: Rose Newton
Austin Design Week welcomes creative professionals across all industries to join us and learn from some of Austin's top designers through one-on-one connections. Whether you are looking to up your portfolio, seek industry-related or career advice, network with thought leaders, or meet people you've heard about for awhile these professionals are here to help you!
Claim your time slot for one of these limited mentor sessions on Thursday November 8th from 9:00-11:00 am to meet key leaders in Architecture, UX/Visual, Fashion, and Product Design. You will have approximately 20 minutes with the thought leader of your choice so come prepared with questions! Spots are very limited. Please only RSVP if you know you can attend.
Learn more about Mentor Office Hours here.
About Rose Newton
Rose is a published, award-winning designer who, in her current role, serves as a Senior Design Manager at IBM. While at IBM, Rose has led and delivered design efforts tied to key offerings like Cloud Automation Manager, E-Discovery, Enterprise Content Management Solutions as well as other Analytics offerings. In her new role in the IBM Watson Cloud Platform she leads design for the Discover and Buy and Getting to Production squads. She was a professor for over 14 years and brings 20+ years of creative strategy to contribute expertise in design critique and professional development to her team.
In addition to her work at IBM, Rose is active in the Design community both at a local and national level. She serves on the AIGA Women Lead Steering committee as well as the Austin Design Week Advisory Board. She also volunteers as an Assistant Scoutmaster for her son's Boy Scout Troop in Austin. She serves as Order of the Arrow Assistant Scoutmaster for the Troop. Additionally, she is a Boy Scout of America shooting sports instructor for Rifle and Archery.
LOCATION
612 Brazos St. Austin, TX 78701
DAY
Thursday, November 8th
TIME
9:00 AM - 11:00 AM*
*You must sign up for a 20-minute time-slot
ORGANIZED BY
Austin Design Week
PARKING/TRANSIT
Limited parking (paid street and garage parking) | FREE B-cycle | CapMetro downtown | Rideshare
612 Brazos St.
Austin, TX 78701