Secret Secret
November 6, 2018 3pm - 5pm
FJORD Austin opens the door to our deepest secrets. Visit their mixed media installations and check out work from their VR/XR and R&D teams.
FJORD Austin Studio
319 Congress Ave, #200
Austin, TX 78701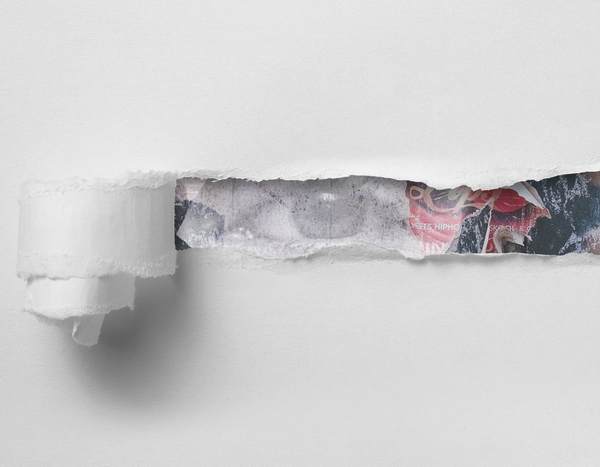 It's no secret. We all have secrets. Like a bubble underwater, they are destined to make it to the surface. But where? How? And to whom?
We are obsessed with secrets. Secrets pique interest. Secrets widen eyes, mouths, and ears. Secrets make hearts beat faster. Always?
Not always. FJORD Austin opens the door to our deepest secrets. Secrets often carelessly shed without a palpitation. What do we receive for exposing our insecurities? What happens after we turn them over to the machine?
Visit this mixed media installation to learn more.
About FJORD
FJORD designs, builds and launches experiences that redefine industries in our constantly evolving digital era. We make sense of the latest technology to design digital products and services that surprise and delight the people who use them. By helping our clients to meet customers' needs and to exceed their constantly, growing expectations, our work enables businesses to transform and thrive in a tricky environment.
LOCATION
319 Congress Ave, #200 Austin, TX 78701
HANDICAP ACCESSIBLE?
Yes, please contact us in advance for assistance
PARKING/TRANSIT

Limited parking (paid street and garage parking) | FREE B-cycle | CapMetro downtown | Rideshare
319 Congress Ave, #200
Austin, TX 78701