SoftServe HQ Studio Tour
November 7, 2018 2pm - 4pm
Join us to learn how design, technology, and business are connected by a single vision to innovate products, services, and R&D.
SoftServe HQ
201 W 5th St Suite 1550
Austin, TX 78701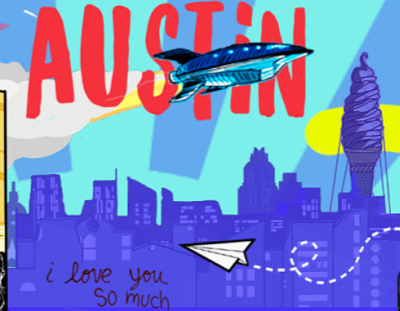 SoftServe HQ Studio Tour
How does a global company with over 5500 people manage to keep people motivated, connected, and curious? Let us show you what SoftServe has learned in 25 years of company history—what methods, technologies, and approaches we use and how we serve our clients. With locations across the world—and right here in Austin—we push both our clients and ourselves forward into a more sustainable, effective, and responsible future.
LOCATION
201 W 5th St Suite 1550, Austin, TX 78701
PARKING/TRANSIT

Limited parking (paid street and garage parking) | FREE B-cycle | CapMetro downtown | Rideshare
201 W 5th St Suite 1550
Austin, TX 78701