The Failure Exchange: Story Swap and Workshop
November 9, 2018 12pm - 1:30pm
Creatives, round up your failure horror stories and join us at the first (ever?) failure swap! We'll talk, share our stumbles, learn from each other and work on our current challenges in a safe (beverages welcomed) environment.
Capital Factory
701 Brazos St.
Austin, TX 78701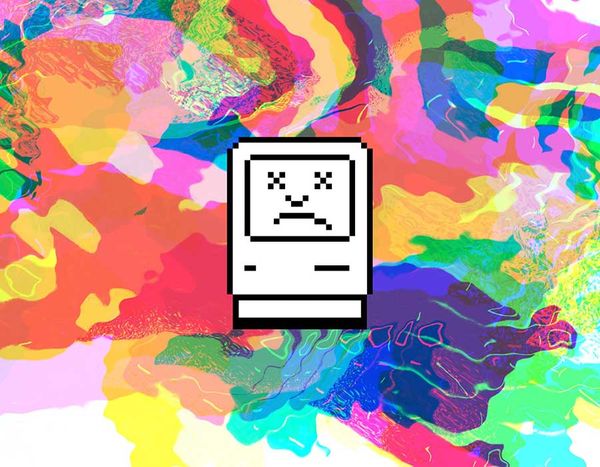 The Failure Exchange: Story Swap and Workshop
Failure is not a fun experience. In the world of design and creative services, failure is still markedly taboo and something to drown in margaritas while saying a little prayer no one ever finds out. Referrals are still the main source of new business for many people after all. On the other hand, failure can be an asset if we process it into useful knowledge. Now imagine we take all that hidden value and share it with each other. Not only would we immediately feel less alone, but we'd all be better supported and better prepared to face tough challenges. And in turn, we'd build a more resilient, competent and collaborative community. The "failure exchange" is a workshop jointly offered by the creative leadership at In-House International and what.it.is. It provides a safe space where creatives can exchange stories about their failures openly, discuss lessons learned or jointly find what's valuable and useful about the experience. In the second half, we'll move on to real-case troubleshooting, helping each other through current issues by sharing wisdom from experiences. The session will close with takeaways, lessons learned and a group of peers attendees can call upon to discuss challenges, work through difficult situations and seek advice. If you'd like to attend, please sign up, list topics you're interested in and list 1-3 topics in which you've gained experience through failure.
LOCATION
701 Brazos St. Austin, TX 78701
ORGANIZED BY
In-House International & what.it.is
PARKING/TRANSIT

Limited parking (paid street and garage parking) | FREE B-cycle | CapMetro downtown | Rideshare
701 Brazos St.
Austin, TX 78701