A Tribe Called Brunch: Back to the Future - Innovative Ecosystem for the World and Beyond
November 8, 2019 10am - 1pm
Join us as we bring together futurists, astronauts, designers, and cultural influencers to help us bring the future into the present so we can work together on earth and beyond. We'll have a delicious chef-prepared brunch and mimosa to toast.
Bar Peached
1315 W 6th St,
Austin, TX 78703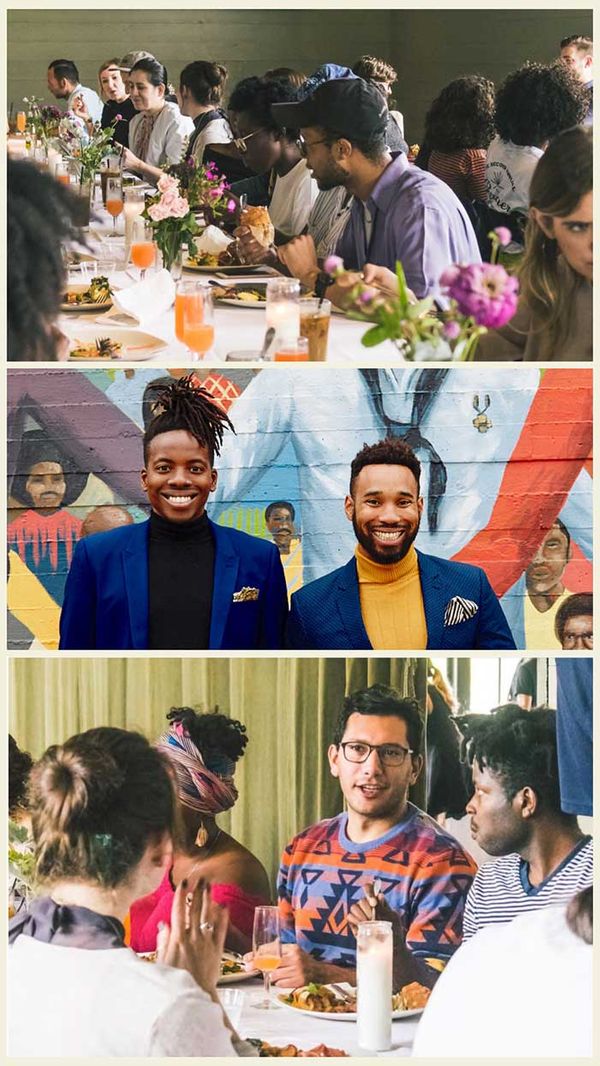 President Kennedy in the Texas Summer of 1961 intrigued our imaginations by proclaiming his goal of putting a man on the moon within the decade. Despite the inexperience of our scientist or the technology required to make the journey--he set the vision. Eight years later we did just that mankind is on the the moon!
In recent history, Richard Garriott, Richard Branson, Elon Musk and Jeff Bezos have taken extraordinary steps toward getting humans to other worlds as tourists. However, our challenge is: How do we build culture, community, and sustainable way of life in Space? How do we not make the same mistakes that we made on earth? How will we sustain ourselves when we get there?
Our goal with Make Space is to build community in the cosmos and celebrate and maintain both inclusive & diverse areas on earth.
LOCATION
1315 W 6th St, Austin, TX 78703
ORGANIZED BY
A Tribe Called Brunch
INTENDED AUDIENCE
All creatives
21 and up only!
1315 W 6th St.
Austin, TX 78703