Beyond Accessibility: Designing Inclusive Content
November 4, 2019 4pm - November 4, 2019 5:30pm
Learn how content can make or break a user experience, and how you can use content to create more inclusive digital spaces for everyone.
Capital Factory
701 Brazos St
Austin, TX 78701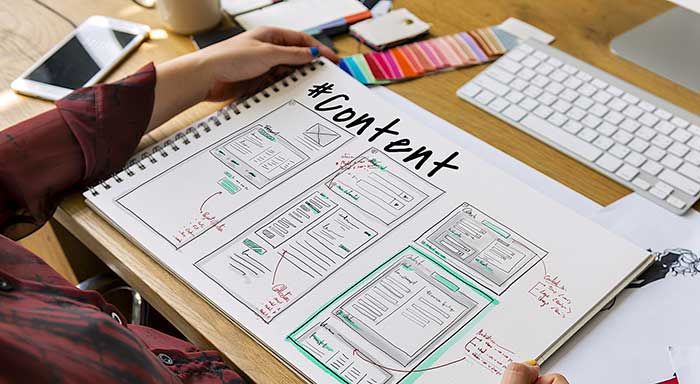 Beyond Accessibility: Designing Inclusive Content
Most people hear accessibility and think of it as a box to check, and a responsibility that falls on developers and designers. But it's often content that breaks an experience for people with disabilities — or anyone who doesn't fit neatly into a traditional persona template.
In this interactive workshop, attendees will walk away with practical and actionable ways to make their digital content better for everyone. You'll walk away with:
● Content accessibility best practices, and how to go beyond the basics to create inclusive digital spaces
● Why accessibility and inclusivity matters from a business perspective (and how to get other people to care)
● A personalized content workflow with inclusivity action steps you can take at every stage in a project — whether you're a writer, designer, or strategist
Speaker / Facilitator
Veronica Cámara, Principal, Content Strategist, AVO agency
Veronica Cámara is the founder and principal strategist at AVO agency, where she helps global brands create human-centered content for interfaces. Recent clients include Helzberg Diamonds, IBM, IFTTT, and Ambi. Previously, she worked on the UX Strategy team at Charles Schwab, and has also moonlighted as a martial arts instructor. Originally from Austin, she is currently living in Playa del Carmen, Mexico with her partner and two cats.
LOCATION
701 Brazos St Austin, TX 78701
AUDIENCE
Writers, designers, and anyone else interested in exploring the intersection of technology, diversity, and inclusion.
701 Brazos St.
Austin, TX 78701