Celebrating Deviations
November 5, 2019 10:30am - 12pm
In the Celebrating Deviations workshop we will examine times when divergent perspectives have produced innovative outcomes. We will walk through several case studies looking at how reframing your constraints can lead to new and surprising outcomes.
Capital Factory
701 Brazos St
Austin, TX 78701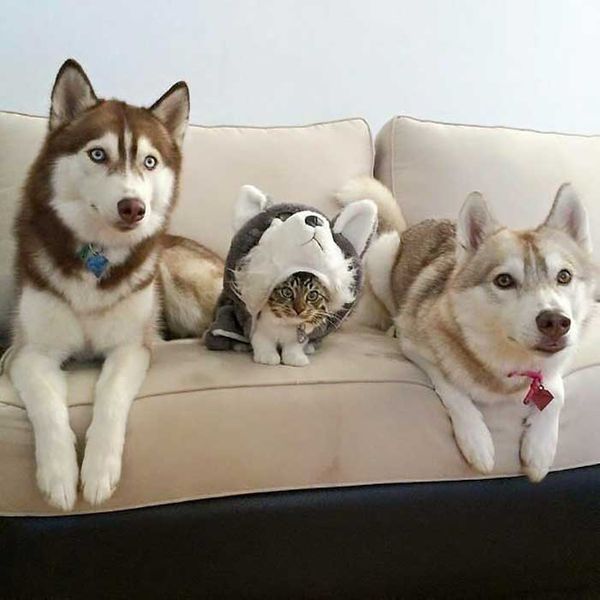 Celebrating Deviations
From the evolution of the modern-day pencil first used to mark sheep, to the cut-away curb implemented for a group of special-needs students at Berkeley, it's been the outliers and unique circumstances that have carved the world around us.
In the Celebrating Deviations workshop we will examine times when divergent perspectives have produced innovative outcomes. We will walk through several case studies looking at how reframing your constraints can lead to new and surprising outcomes. We will further inspect how these unique reactions lend themselves to tactical techniques and frameworks that can be used with your own teams when looking for a spark of something new. After all, it's not only the masses that define the world- it's the special, the unique, the brave.
We'll bring the stories, you bring the curiosity :)
Speakers / Facilitators
Mycal Elliott, projekt202, Creative Director
Mycal Elliott helps companies stay relevant by mining for insights and developing new products & services aimed at solving business challenges. He's worked across both corporate and agency environments in diverse roles that include traditional market research, new product definition, opportunity prioritization, conceptual prototypes, and digital strategy.
Mycal has applied his passion for research, problem framing, and storytelling as either an internal champion or an external consultant for close to fifteen years. Working across nine product categories he has witnessed how reframing an existing opportunity in an authentic and innovative way can pave a path for new strategic decisions, service offerings, and award-winning products.
LOCATION
701 Brazos St, Austin, TX 78701
HANDICAP ACCESSIBLE?
No information provided
AUDIENCE
This workshop is for junior designers, researchers, and strategist interested in learning how to leverage the power of divergent thinking in their work.
701 Brazos St
Austin, TX 78701