City of the Future: Applying Equity-Centered Design to Urban Living
November 7, 2019 7pm - 8:30pm
During this workshop, we will focus on the practical application of equity-centered design and its role in re-imagining urban communities and community services.
2309 Thornton Road Unit M
Austin, TX, 78704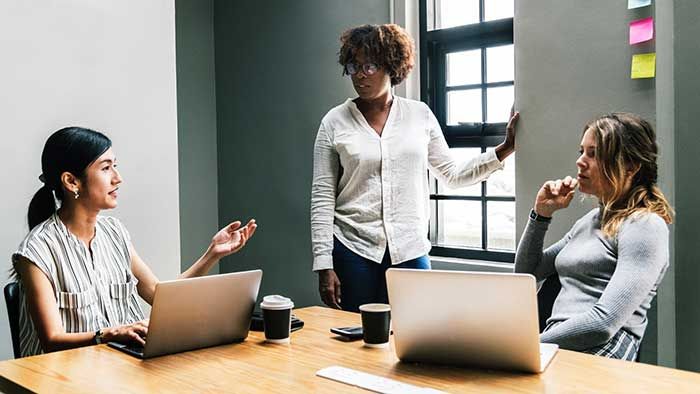 The design of our city is a reflection of the deeply held values and beliefs in our community. We aim to press past the superficiality of human-centered design to understand what it means to build equity through creation of services and systems. In this design workshop we will present stories, design principles, and creative design challenges that focuses on re-imagining the design of our city through a practical definition and application of equity and justice.
Speaker / Facilitator
Brannon Veal
Brannon Veal is an engineer, designer, and strategist focused on applying design principles to urban innovation. He is the Co-Founder and Director of Build with Humanity, an innovation consulting firm focused on supporting equity based innovations that have a transformative impact in the world. He currently also a proud engineer at ICON Technologies, which just broke ground on the first 3d printed housing community in the world.
LOCATION
2309 Thornton Road Unit M Austin, TX, 78704
DAY
Thursday, November 7th
HANDICAP ACCESSIBLE?
No information provided
ORGANIZED BY
Build with Humanity
INTENDED AUDIENCE
Service Designers, Community Leaders
2309 Thornton Road Unit M
Austin, TX 78704