Designing Experience: Where Disciplines Collide
November 5, 2019 12pm - 1pm
The most memorable and impactful experiences are the ones that collide disciplines. Let's expand our own skills and broaden who we collaborate with, to enable to future of well-designed experience.
Capital Factory
701 Brazos St.
Austin, TX 78701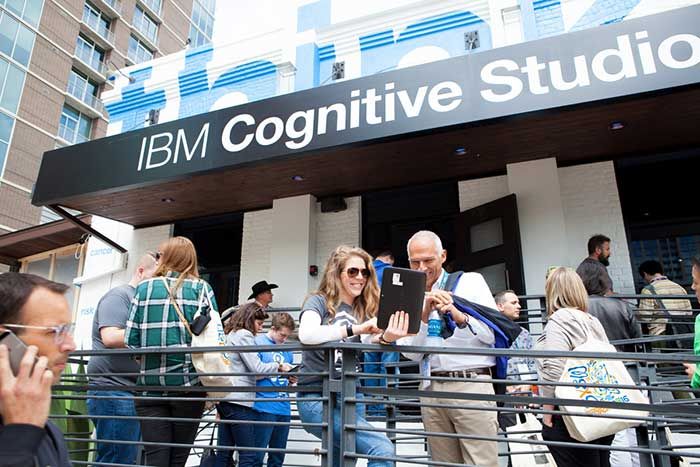 Designing Experience: Where Disciplines Collide
During this session, guests will hear from a pair of Austin-based Directors who specialize in UI/UX Design and Experiential Marketing, who both share the job descriptor of 'designing experience'. While from divergent backgrounds, working in separate industries, these designers are more alike than traditional design silos would convey. Whether targeting a User, a Consumer, or an Attendee, the parallels amongst our panel will demonstrate that all design is the experience, and the best experiences are well designed.
Speakers / Facilitators
Nat Wittstruck, Creative Director, GPJ Experience Marketing
Randall Morris, Design Director, The BHW Group
Speakers / Facilitators
Nat Wittstruck, Creative Director, George P Johnson Experience
Randall Morriss, Design Director, BHW Group
LOCATION
701 Brazos St Austin, TX 78701
DAY
Tuesday, November 5th
ORGANIZED BY
Nat Wittstruck
INTENDED AUDIENCE
Any designers who are interested in expanding their skillsets, getting their feet wet across disciplines, and increasing collaboration with new mediums and talents.
701 Brazos St.
Austin, TX 78701