Designing Space for Trans & Queer Voices
November 6, 2019 7:30pm - 9pm
Join us as we bring together trans and queer designers to share, discuss, and ideate on how to build a thriving design community at this intersection.
The Q
1023 Springdale Rd. Bldg 14, Suite A
Austin TX 78721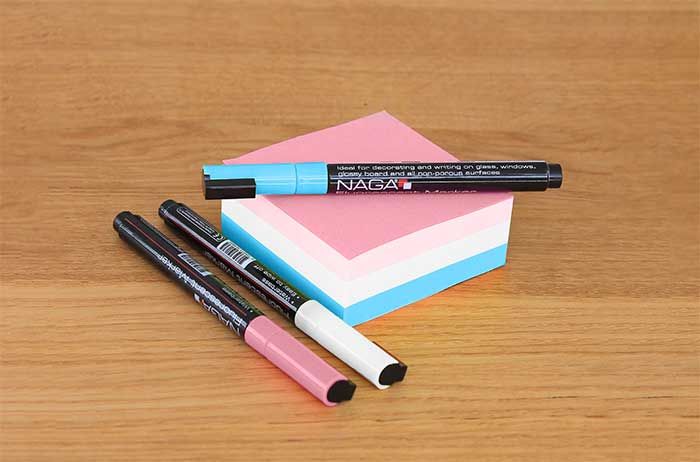 Designing Space for Trans & Queer Voices
Find community among trans, non-binary, gender non-conforming, intersex, and queer designers (and design enthusiasts) as we share our experiences working in design and tech. Afterward, participants will workshop solutions to improve these spaces and highlight the ways in which trans-centered designing is beneficial for everyone. Participants will leave with a greater connection to other trans and queer folks in design and a toolkit for self-advocacy.
The most important thing to take from this workshop is an opportunity to connect with other folks on the intersection of Design and Transness— possibly finding peers, friends, or even mentors within this space. Secondly, we will use design-thinking to identify and problem-solve specific pain points of being trans in cis-centered spaces in order to provide a toolkit for self-advocacy, or at the very least a start to one. Depending on the interest generated from this initial meeting, more monthly meet-ups will be scheduled in hopes of creating more space for the queer design community.
Speakers / Facilitators
Kriston Morgan, Publicis Sapient, they/them
Kriston is a non-binary visual designer and illustrator who has worked in the startup and agency spaces as a brand, ui, and web designer. Drawn in by the problem-solving aspect of the profession, they attended the Communication Design program at Texas State University in 2017, and have worked as a designer in Austin since then. They enjoy drawing, playing video games, and cat cuddles.
Charlie Neddo, Freelance, they/them
Charlie is a trans and non-binary UX researcher, designer, and community builder who has worked in nonprofit, public, and corporate spaces for the past 5 years. From working on the launch of StoryCorps newest storytelling initiative to designing a driver's side to a mobile app, they have a keen perspective on how people move through systems. They enjoy asking great questions, reading about qualitative research methods, and scoring goals on the ice.
LOCATION
1023 Springdale Rd. Bldg 14, Suite A Austin TX 78721
ORGANIZED BY
Charlie Neddo and Kriston Morgan
INTENDED AUDIENCE
Our audience should contain a blend of trans, non-binary, intersex, gender non-conforming and otherwise queer designers across disciplines and skill levels from folks who are interested in design, design veterans, and everyone in between.
1023 Springdale Rd. Bldg 14, Suite A
Austin, TX 78721