Digitally Distracted: How Society is Impacted by Tech
November 6, 2019 12pm - 1pm
Join us for a discussion about the ways technology affects us as humans and how to design responsible tech that respects our own lives and our end users.
Capital Factory
701 Brazos St.
Austin, TX 78701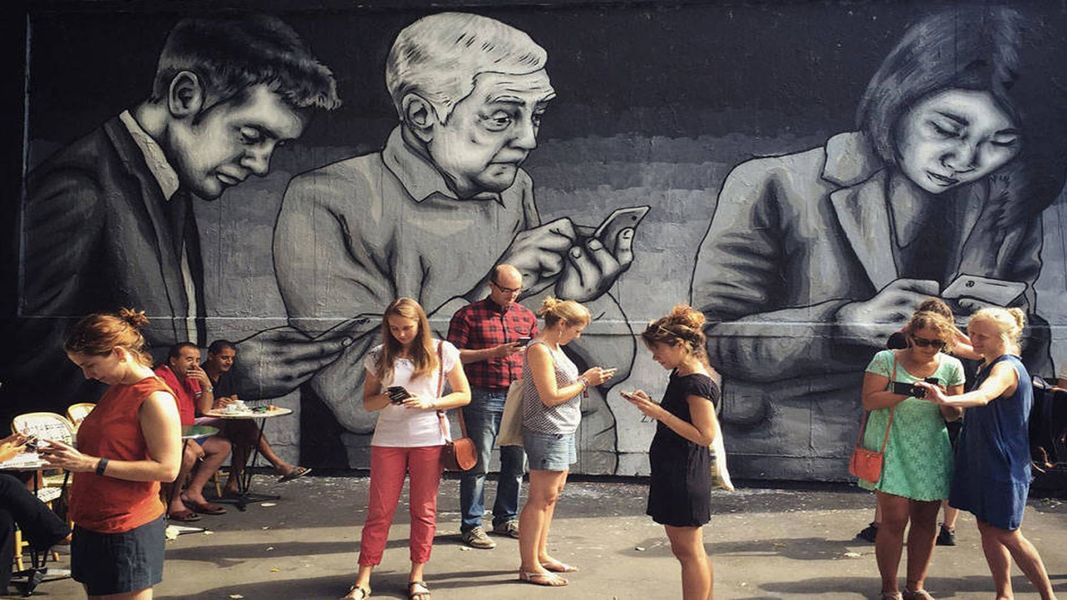 Digitally Distracted: How Society is Impacted by Tech
Over the past two decades, we've seen more technology introduced into our lives than ever before. As creators, we must recognize the increased influence we have within our world. We are responsible for these services, experiences, products, environments, and systems--which are used by millions of people everyday. But have we ever stopped to think about the effects these experiences can have on our well being 5, 10, 15 years from now?
During this talk, I'll discuss the social, mental, and physiological impact of the technology we've created, how being constantly plugged in can affect our own well-being, and how to design more responsibly to respect our users as human beings.
Speakers / Facilitators
Bethany Sonefeld, Senior Product Designer at Cloudflare
Bethany is a designer that specializes in systems thinking, detail oriented design, and scalable enterprise solutions. She studied Graphic Design at Ferris State University in Michigan before moving to Texas to begin her design career. Bethany co-led the Carbon Design System team at IBM, who built and maintained the design system for IBM's Cloud products. She transitioned back into product design at RetailMeNot, working on kicking off the accessibility group and ramping up the company's cash back program. Currently, Bethany is working as a Senior Product Designer at Cloudflare. She's passionately curious, can recite every Drake song, and is pretty much obsessed with her dog.
You can learn more about Bethany and see her current projects at bethanysonefeld.com or give her a shout on Twitter @bsonefeld.
LOCATION
701 Brazos St Austin, TX 78701
DAY
Wednesday, November ​6th
ORGANIZED BY
Bethany Sonefeld
INTENDED AUDIENCE
Anyone who works with software or creates digital experiences. All experience levels will benefit from this talk, as long as they have an interest in bettering the future of tech.
701 Brazos St.
Austin, TX 78701