dwg. Studio Tour
November 4, 2019 2pm - 4pm
Join dwg. for an open house tour, and get to know the firm and our approach to designing urban architectural landscapes in Austin. Light refreshments will be provided.
dwg.
912b Congress Avenue
Austin, TX 78701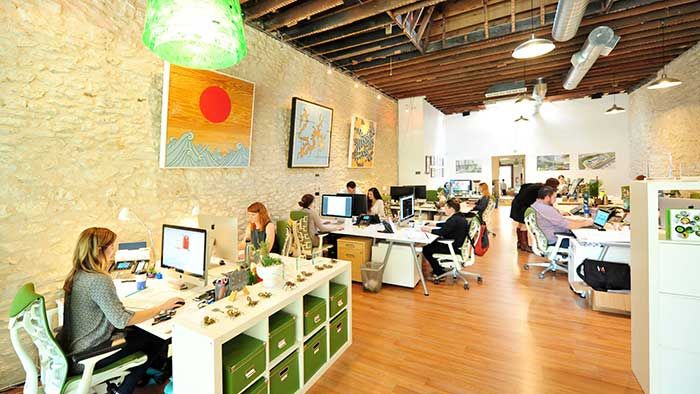 dwg. Studio Tour
dwg. was established in 2010 by Daniel Woodroffe in Austin, Texas after many years of national and international experience in landscape architecture. The firm is passionate about urbanism, positioning the landscape as green infrastructure and designing solutions that encourage social and environmental change.
Our firm is focused on urban architectural landscapes, targeting our efforts at projects within high growth urban areas, which results in an expertise in all aspects of urban design. We are leaders in sustainable and low-impact development and collaborate with design teams and stakeholders to successfully implement project visions.
In a little more than nine years, the studio has grown to a staff of 23 experts in urban architectural landscapes, civic infrastructure and sustainable design, including 10 registered landscape architects. dwg. attributes our success to repeat clientele and client referrals, valuable and meaningful community involvement, our innovative and collaborative process and (last but certainly not least) our fun and talented staff of designers.
LOCATION
dwg., 912b Congress Avenue, Austin, TX 78701
INTENDED AUDIENCE
All are welcome! We look forward to hosting both our industry colleagues and anyone in the community who is interested in learning more about our approach to designing resilient architectural landscapes.
912 Congress Ave.
B
Austin, TX 78701