Inclusivity In Practice: Designing for Humans
November 7, 2019 6pm - 7:30pm
Let's talk about inclusiveness in design - real words, real examples. Join us for a showcase of work by some of Austin's best creative teams. We'll show what inclusive design looks like IRL, and provide some ways that all designers can be thoughtful, mindful, and inclusive in their work.
T3
1801 N Lamar Blvd.
Austin, TX 78701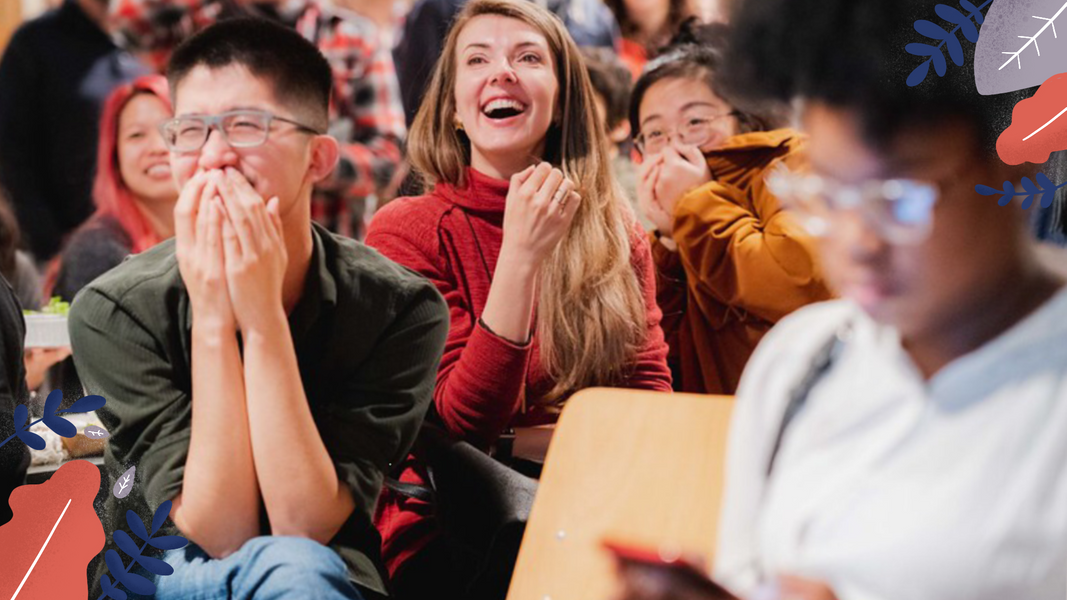 Inclusivity In Practice: Designing for Humans
Lately we've been focusing our design strategy on inclusiveness, and the democratization of the design process. T3 hangs our hat on the idea of usefulness, and we believe that a truly useful product or service must be inclusive. We know that this topic is top-of-mind for many brands and agencies, and we'd like to bring a discussion together to talk inclusiveness in practice. Let's explore how design leaders in Austin are ensuring that inclusiveness is a value and an inherent part of their design practice.
Inclusion is more than diversity or accessibility. We subscribe to the view that inclusion is about three principles: one - recognizing diversity and uniqueness; two - the process of design and the tools used are inclusive; and three - as designers, we have a responsibility to be cognizant of the cultural impact of design beyond the immediate beneficiary (nod to the Inclusive Design Institute). We want to find out how others in the Austin design community are applying these principles in their work.
Together, let's take a look at the work of our colleagues. How might we take inspiration from our collective work, and apply inclusive design principles?
Speakers / Facilitators
Kelley Mitchell Price - VP Product Design, T3
Anthony Armendariz - CEO, Funsize
Michael Kenney & Gabriella Campagna - Product Design Leads, IBM
Oen Michael Hammonds - Employee Experience Design Principal, IBM
LOCATION
1801 N Lamar Blvd. Austin, TX 78701
INTENDED AUDIENCE
Creative leaders, Creative directors, Design directors, Product designers, Humans who like other humans
1801 N Lamar Blvd.
Austin, TX 78701