Leading Transformative Change In Your Community
November 5, 2019 2:30pm - 4pm
Pick up co-participatory change and design thinking skills to help you bridge the gap between reality and what could be in a Montessori style lab playground for community driven design.
Capital Factory (Voltron Room)
701 Brazos St
Austin, TX 78701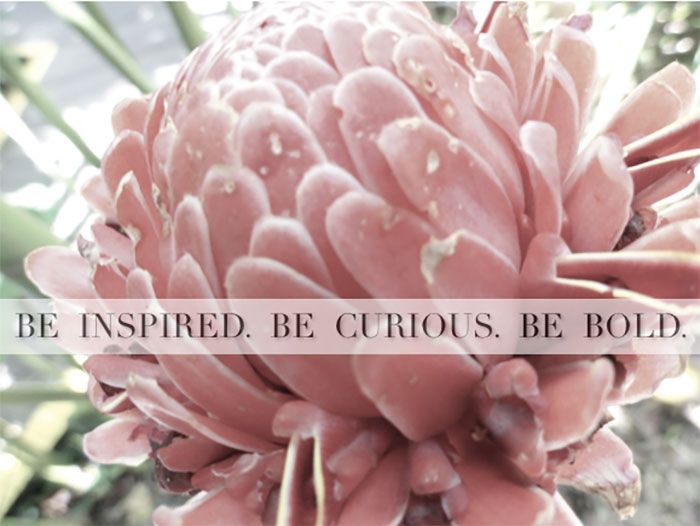 Leading Transformative Change In Your Community
Together, we hope to boost your creative self-confidence in leading transformative change your community. We will explore techniques of co-participatory transformative change and elements of design thinking via "Montessori" like stations.
Small groups will move from station to station picking up a few more tools along the way like: ways in which to map your neighborhood resources, identify and connect with other key people in your community, learn how to link assets, identify shared community values that inform and guide community driven design, initiate a neighborhood lab to whip up, experiment, and pioneer new ideas, learn how to test, adapt, and reiterate prototypes, and find out how to set up a safe space to practice rituals for creativity as a community.
Speakers / Facilitators
Marie Ortiz
Marie Ortiz is known to defy being defined by a job title. Instead, she lets her love of the work speak for itself. With a background in arts and cultural management, she works to facilitate authentic experiences among people at the crossroads of engagement, co-participatory change, and community driven design. She works with organizations to foster a culture of collaboration and connection, inside and out, to convert human potential into meaningful impact. Through co-participatory design, she helps empower people to identify changes they'd like to see, otherwise known as "what could be" from "what is, " and then guides people to take action towards their shared aspirations. She's happiest when she's co-conspiring with other humans to create human-centered experiences that inspire, uplift, and celebrate communities.
Laura Trujillo, Content Strategist
Laura Trujillo is the UX Writer for The Zebra. She has served as the Content Strategy lead for the City of Austin's Communication and Technology Management Department. Laura has a passion for developing new standards for conducting field research, evaluating user needs, and writing resident-centered content. With a background in writing and teaching, Laura is an advocate for helping others learn how to implement writing and strategy into their work. She is also a big fan of backpacking, cycling, and her 5 chihuahuas.
LOCATION
701 Brazos St, Austin, TX 78701
INTENDED AUDIENCE
Do you self-identify as a local fixture of your community? For example, you may be the neighborhood baker, convenience store worker who knows everyone, basketball coach, Girl Scout Troop Leader, church volunteer, and so on. Do you wish something was different or better in your neighborhood? Do you want to bridge the gap between reality and what could be? If so, please join us! No experience necessary. All life experiences welcomed.
701 Brazos St
Austin, TX 78701