"Making A Scene" with Friends Film Fest
November 5, 2019 7:30pm - 9:30pm
A film fest for local Austin filmmakers, where we explore the intersection of film and design through an immersive examination of the role production design plays within movies.
Motion Media Arts Center
2200 Tillery St.
Austin, TX 78723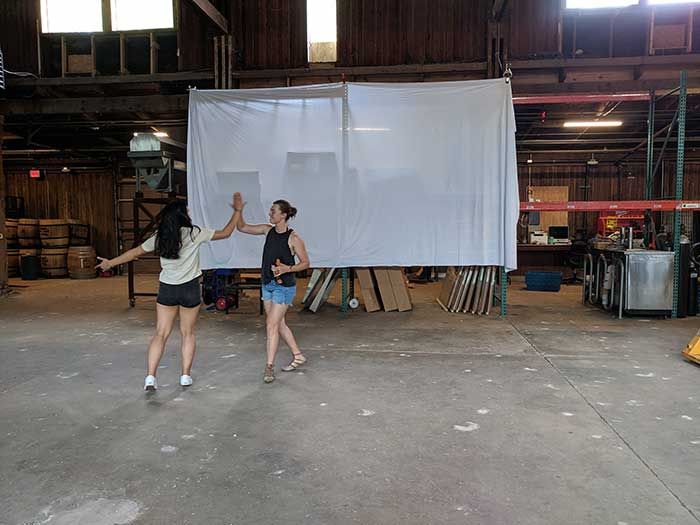 "Making A Scene" with Friends Film Fest
This night is all about the intersections of film and design. We'll be watching multiple short films, made exclusively by up-and-coming Austin filmmakers, to explore how production design plays an integral part of making a movie.
Production design (PD) is the creation and organization of the physical world surrounding a film story. PD uses multiple design mediums when creating a world such as: Architecture, interior design, graphic design, fashion design, illustration and motion/animation.
The night will begin with a happy hour and exhibit introducing production design as a design medium. After that, we'll begin the film festival portion, followed by a Q&A/feedback session with the creators to discuss the production design in each film.
LOCATION
2200 Tillery St. Austin, TX 78723
ORGANIZED BY
A Wörtz, Rebellious Filmmaker & Designer
AUDIENCE
Open to all ages and skill levels
2200 Tillery St.
Austin, TX 78723