Making Space for Difficult Conversations
November 5, 2019 1pm - 2:30pm
In this workshop, participants will develop their own plans to facilitate alignment, understanding, and momentum around common workplace challenges.
Capital Factory
701 Brazos St
Austin, TX 78701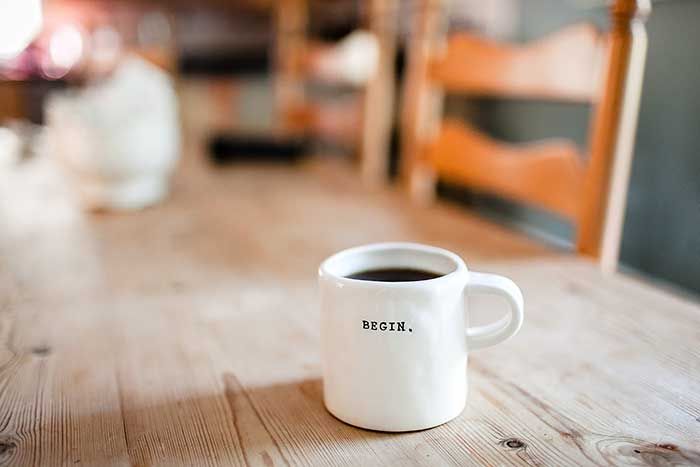 Making Space for Difficult Conversations
Complex problems require diverse, unique perspectives that often aren't readily accessible on any given team in an organization. In many cases, workshops are an effective mechanism to invite diverse viewpoints to a problem area. Like road signs, workshops can act as a tool for alignment, informing where you're headed and what turn to take next. They can also afford you the time to frame a problem thoughtfully before acting on a solution.
Speakers / Facilitators
Maryanne Lee- Director of Customer Experience Strategy, RGLR Collective
Maryanne is a Design Strategist experienced in service design, ethnographic research, and interaction design for large-scale problems that systemically impact customers, employees, and organizations. Her work surfaces human insights and frames future-focused opportunities for new products, services, and experiences. She has problem-space expertise in aging and family communication, enterprise IT solutions, small business, and the evolving definition of work. In addition to her role as Partner at RGLR Collective, she is also the Director of Experience Strategy at LegalZoom. Maryanne has formerly worked with Hewlett Packard Enterprise, HP, Tocquigny Advertising (now Archer Malmo), and National Instruments.
LOCATION
701 Brazos St, Austin, TX 78701
ORGANIZED BY
Maryanne Lee
INTENDED AUDIENCE
The workshop aims to help aspiring and current design leaders as well as non-design professionals who are interested in garnering buy-in and support from key stakeholders and peers within their organizations through the act of co-creating the frame of a problem together.
701 Brazos St
Austin, TX 78701