MetalWork Austin Studio Tour
November 5, 2019 2pm - 4pm
Walk through our design and fabrication process while enjoying refreshments with a chance to win door prizes.
MetalWork Austin
2000 S. 7th St.
Austin TX 78704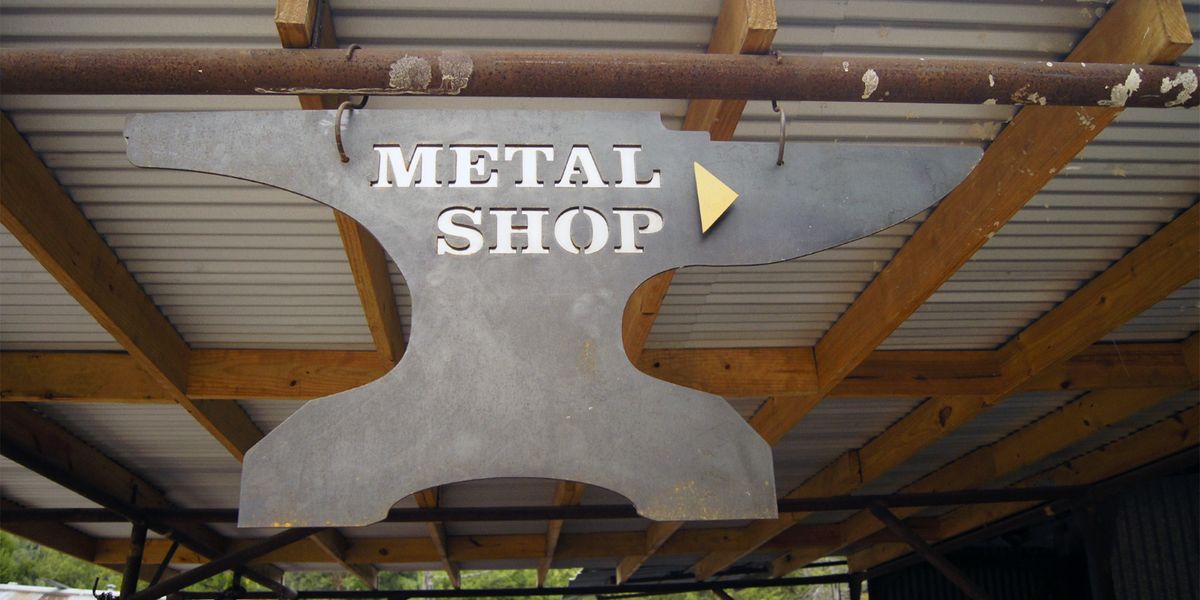 MetalWork Austin Studio Tour
MetalWork Austin is a full-service design/build custom metal fabrication shop committed to bringing timeless form and functionality to every project, large or small.
While combining old-world craftmanship with modern design and fabrication techniques, we strive to create an inviting and professional atmosphere where our clients can be guided through the process of designing and building their dream projects. As we continue to expand our scope and capability, we are ever evolving to meet the needs of our clients while staying faithful to our own high standards.
We specialize in architectural details, railings, furniture, and metal art. Although we take on projects of all types, if it's made of metal we can most likely build it!
Speakers/Facilitators
Ryan Scott-Nairns, MetalWork Austin Owner.
Ryan has a strong background in ornamental ironwork, blacksmithing, modern fabrication techniques & design, and has been successfully creating and collaborating with clientele since 2009.
LOCATION
2000 S. 7th St., Austin TX 78704
TIME
2:00 - 4:00 PM
HANDICAP ACCESSIBLE?
No, the walkways and restrooms are not easily navigable
ORGANIZED BY
MetalWork Austin
INTENDED AUDIENCE
Interior designers, contractors, homeowners, brick and mortar, businesses, architects
2000 S. 7th St
Austin, TX 78704