Navigating Through the Noise: How to Develop Your Brand's Voice
November 5, 2019 8:30am - 10am
In order to make space for your work, it's essential to find your voice, stay true to your story, and understand what you bring to the table. This workshop will help you develop your voice, refine your messaging, and apply those to all of your content and brand-building efforts.
Capital Factory
701 Brazos St
Austin, TX 78701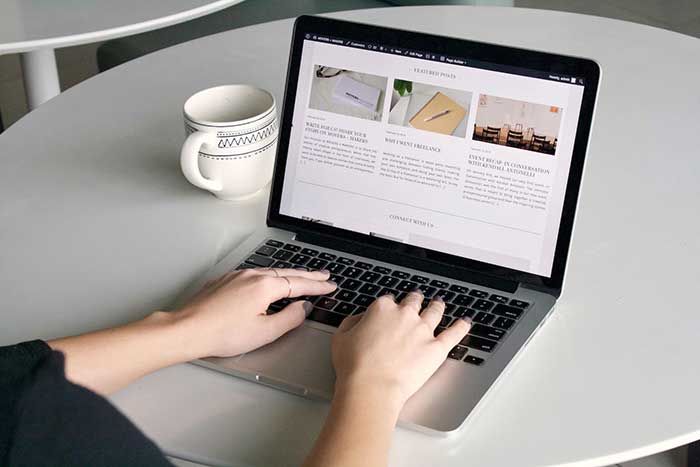 Navigating Through the Noise: How to Develop Your Brand's Voice
The online world is full of distractions. While at times it may feel like you need to be hitting certain numbers or jumping on the latest trends, the key to building a brand that lasts is to find your voice and embrace your story.
When you put your work into the world, you don't need to be the biggest, loudest brand with the most likes or followers. Creating a brand with longevity requires a thorough understanding of your story, your audience, and how the two align.
In this workshop, we'll go over how to develop your brand's voice and use it to create valuable content that resonates with an audience. Using case studies from brands who take a slower, more subtle approach to marketing, in addition to my own experience developing a brand voice through Movers + Makers, we'll discuss how you can promote your work, connect with an audience, and build a lasting community with intention. Participants will walk away with a worksheet that helps them define their brand voice, refine their messaging, and provides them with actionable tips for applying that voice to their content.
Speakers / Facilitators
Sam Lauron, freelance writer and founder of Movers + Makers. Sam Lauron is a writer and content marketer based in Austin. She's also the founder of Movers + Makers, a community platform that seeks to connect creative entrepreneurs through intimate events and thoughtful storytelling. When she's not writing, you can find her with a book (usually nonfiction) in one hand and a coffee (usually black) in the other. Connect with her on Instagram @samlauron_.
LOCATION
701 Brazos St. Austin, TX 78701
AUDIENCE
Creatives, artists, entrepreneurs, small business owners
701 Brazos ST
Austin, TX 78701