Participatory Healthcare: Making Space for the Patient Voice
November 7, 2019 10:30am - 11:30am
This panel of experts will discuss design's role in supporting the patient experience and the shift toward participatory healthcare.
athenahealth
800 W Cesar Chavez St.
Austin, TX 78701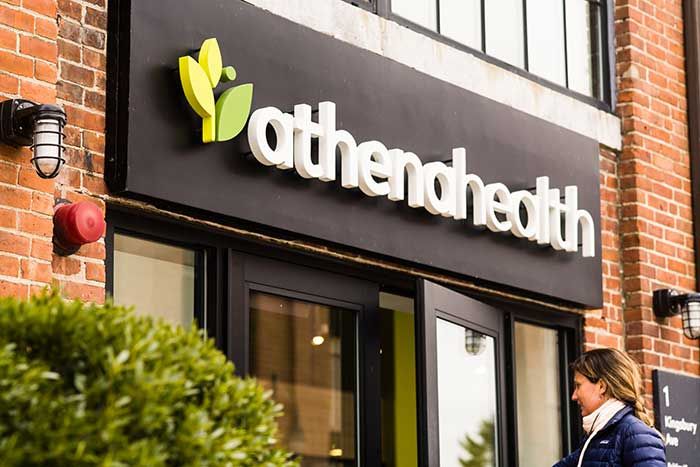 Participatory Healthcare: Making Space for the Patient Voice
The healthcare landscape is undergoing a dramatic change, from a focus on quantity to a focus on quality. More than ever, people are expected and encouraged to become active members in their healthcare journeys. What are the forces behind this shift towards a more participatory model of healthcare? How can we design to support the patient voice? And what are some pitfalls to avoid as we seek to modernize and transform healthcare? Our panel of healthcare and design experts will discuss these questions and more. This session is for anyone interested in how Design will help shape the healthcare industry's future.
LOCATION
800 W Cesar Chavez St. Austin, TX 78701
INTENDED AUDIENCE
This talk will be for anyone with an interest in design, healthcare, and value based care…any level.
800 W Cesar Chavez St.
Austin, TX 78701