SoftServe Inc. Studio Tour
November 7, 2019 4pm - 6pm
Join us to learn how our design team operates at a global scale, take a virtual tour of our offices worldwide and hear about our Smart Cities initiatives.
SoftServe Inc,
201 West 5th Street, Suite 1550
Austin, TX 78701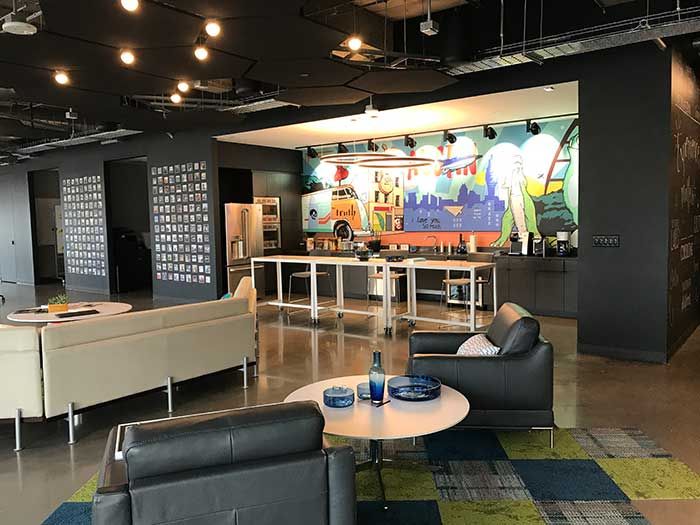 SoftServe Inc. Studio Tour
How does a global design group work, with 12 design offices, across ten time zones and manage to keep people motivated, connected and curious? Let us show you what methods, technologies, and approaches we use and how we serve our clients. We will showcase some of our previous work, discuss our internal education practices and present on the topic of Smart Cities.
Speakers/Facilitators
Brian Heltsmith
Experience Design Lead
Andrii Glushko
Associate Design Director
Jean-Paul Haire
Design Research & Strategy Director
Leonard Reese
Senior Experience Designer
LOCATION
201 West 5th Street, Suite 1550, Austin, TX 78701
DAY
Thursday, November 7th
PARKING/TRANSIT
Paid garage parking is available 24 hours per day, 7 days a week in the 5th & Colorado building. The entrance to the parking garage is located on Colorado Street. Hourly for $6, full day for $26.See our sustainable transportation recommendations
ORGANIZED BY
SoftServe Inc.
INTENDED AUDIENCE
Designers, developers, industry professionals, and students
201 West 5th Street
Suite 1550
Austin, TX 78701