Stop Designing For Only 85% Of Users: Make Space for Accessibility
November 6, 2019 6:30pm - 8pm
Let's start designing with everyone in mind. Join us as we open up the conversation around accessible design in an effort to be more inclusive and thoughtful when designing.
GSD&M
828 W 6th St.
Austin, Texas 78703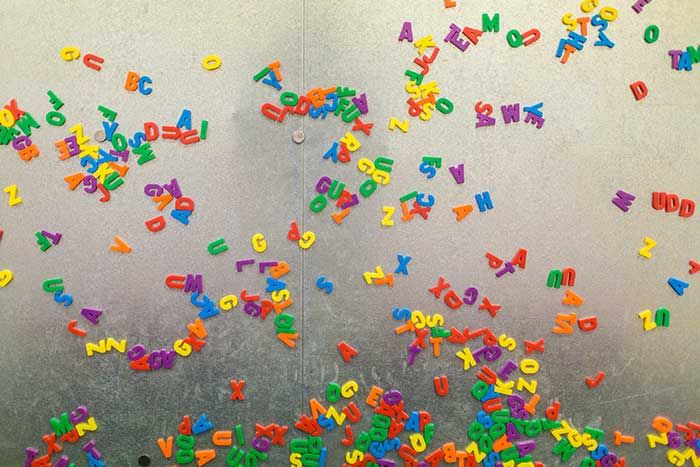 Stop Designing For Only 85% Of Users: Make Space for Accessibility
Join GSD&M to help us make space for inclusive design. The panel will consist of 3 speakers representing an important 15% of users (color blind, dyslexia, and physical impairment) who distinctly experience digital design. This clash of unique perceptions will lead us to a meaningful talk about why designing for accessibility makes a big difference.
Speakers/Facilitators
Kirya Francis
Prior to advertising, Kirya worked at a radio station before realizing she wanted a normal 9 to 5 job. The joke's on her, however, she fell in love with the ad industry. She spent the last 20 years researching and interpreting information to help advertisers make more informed business and consumer decisions. Today, she's transitioned to being GSD&M's first-ever VP of Diversity + Inclusion. She works passionately to foster an inclusive environment where people create First & Only ideas.
Vanessa Zhang
Vanessa Zhang is a UI designer on GSD&M's experience team. Creating large systematic websites, she is focused on bringing accessible design to life. She is also a cat lady.
Panelists:
Gerardo Ayala Knowledge seeker Gerardo Ayala is a profound lover of motorcycles, technology and stocks. As a problem solver, he knows the ins and outs of the limits of deuteranopia in the real and digital world.
Jared Dunten
Jared Dunten, writer, artist and spinal cord injury advocate. Working remotely as a writer for GSD&M over the last 19+ years has given him a unique perspective watching the digital landscape evolve.
Montana Blum
A dyslexic outdoor adventurer, dog lover, and product designer. Montana Blum taught special education and now designs with the clarity of information in mind.
LOCATION
GSD&M, 828 W 6th St, Austin, Texas 78703
DAY
Wednesday, November 6th
HANDICAP ACCESSIBLE?
Information not provided.
INTENDED AUDIENCE
Open to all UX and Visual Designers!
828 W 6th St.
Austin, TX 78703