Design Circle
NOVEMBER 11 - November 13, 2020, 8:30AM - 9:30AM
The Design Circle is a non-hierarchical and unfacilitated conversation about Design that will be held outdoors in a socially distanced format. This event is open to anyone interested in a new type of community dialogue about Design.
Springdale General: 1023 Springdale Road, Austin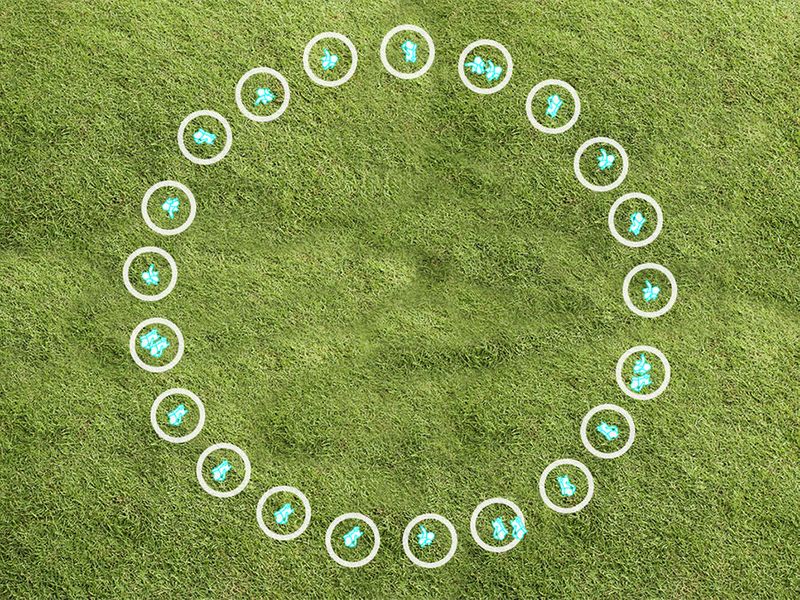 Design Circle
The Design Circle is a new format for conversations that are more equitable and inclusive to a broader community interested in Design. This event is inspired by the Quaker Friends Meeting which is an unfacilitated dialogue where each person speaks as they feel moved to share or express something. This is a chance for our Austin Community to share, learn, and listen to each other.
For more information please visit here.
LOCATION
Springdale General: 1023 Springdale Road, Austin
Pecan Grove by BLGD 11A (in the center of the property)
DAY
Wednesday, November 11th - Friday, November 13th
INTENDED AUDIENCE
Anyone who would like to share and listen about design in a nonhierarchical discussion