Do Better, Hire Better: Building Teams That Reflect Our Communities
NOVEMBER 9, 2020, 12:30PM - 1:30PM
How do we change industries to represent the communities we live in? And most importantly, how do we do it ethically and legally? We'll be learning right alongside you as we talk to experts about the way(s) forward.
Virtual Event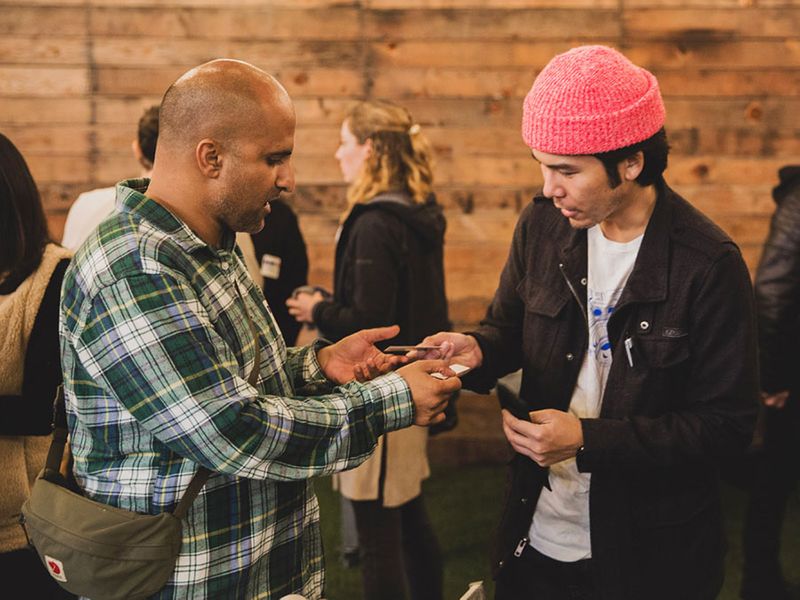 Do Better, Hire Better: Building Teams That Reflect Our Communities
As a staffing agency, we're considered experts when it comes to hiring. While we think that's true, we also know enough to raise our hands when we're not sure the right way forward.
We are in a moment of profound change: people on the internet are asking to see leadership teams and businesses are trying to hire employees of diverse backgrounds. There is a lot of work to be done to ensure that workplaces represent the communities in which they operate, and we know this is not something we can simply hire our way out of.
So, we've raised our hands: we need help to serve our candidates and clients, and we know we're not alone in that. We've tapped some experts to talk us and you through these topics, and help all of us find our way forward while being ethical, compassionate, and purposeful. Come learn alongside us.
M+P will be in conversation with Hunter Sunshine from Modernist Studio and Amelia Bowie from McGarrah Jesse.
MODERATOR
Molly Wiley, Senior Account Manager and Creative Recruiter, Mathys+Potestio
Molly Wiley is a Senior Account Manager and Creative Recruiter with Mathys-Potestio. Having a background in design, Molly made the transition from being a creative to helping other creatives almost six years ago. Her passion is helping others find theirs. Outside of M+P, she enjoys speaking on panels and moderating events for the local creative community, and is a committee member on AIGA Austin's annual Afterhours Poster Show. You can find her around Austin at a local brewery or running on the trails!
SPEAKER
Amelia Bowie, Director of Diversity and Culture, McGarrah Jessee
Amelia is a marketing professional specializing in developing business strategies for finance/insurance, mobile ad-tech, non-profit, retail, and CPG verticals. Her strength and consistency in increasing profitability and generating new revenue streams has made her an invaluable asset to both client and agency. Most of all, Amelia has the heart of a mentor, and works tirelessly to bring people together for greater collaboration.
SPEAKER
Hunter Sunrise, Head of Strategy and Brand, Modernist Studio
Strategy leader and entrepreneur Hunter Sunrise works with agencies and brands alike to solve complex challenges with thoughtful, insight-based strategies. Specifically, Hunter's work focuses on uncovering opportunities for authentic connections and experiences—bolstered by the belief that inclusion and diversity, paired with respecting your audience, is the magic required to expand reach and grow brand equity. Hunter has consulted with Alaska Airlines, Mercedes-Benz, DIAGEO, Verizon, Wells Fargo, Novartis, Bank of America and others on ways to help translate organizational goals into human-centric solutions.
ORGANIZED BY
Mathys+Potestio
INTENDED AUDIENCE
Creatives, those hiring creatives, leadership teams at agencies and businesses
REGISTER
This event has ended.