Embrace the Stretch
NOVEMBER 11, 2020, 9:00AM - 10:30AM
"Embrace the Stretch" is about using your strengths to expand what you think is possible. We will have a panel discussion about our experience using soft skills such as self-awareness, emotional intelligence, and communication skills and how to use those skills to be resilient and flexible.
Virtual Event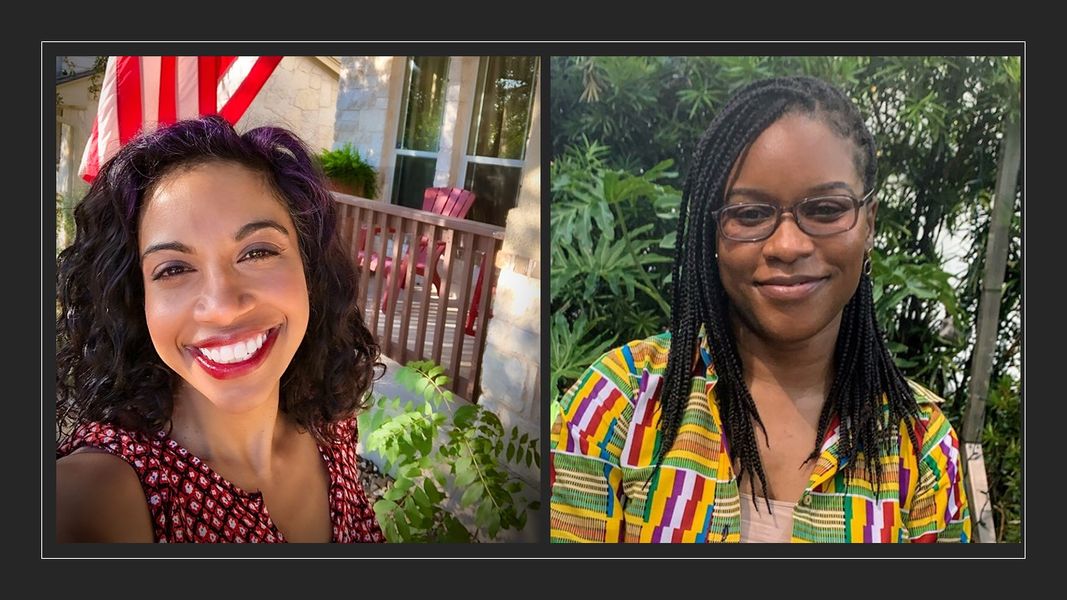 Embrace the Stretch
Do you find yourself placed in a box of your own making? You and society have labeled you a certain way which means that some things are always out of your grasp. Ever wonder how to get out of it? !
Join Janki and Kia in an interactive workshop that helps you learn how to stretch past your comfort zone through self awareness, emotional intelligence and communication. You don't need to "fake it till you make it", but no matter what our age, we always need to be flexible. Bring an open mind, a willingness to share some of your struggles, and let's learn together.
This workshop was inspired by a blog post of Kia's where she shared how as a self-described introvert she felt she would never have the opportunity to be a public speaker. A keynote speech on self awareness helped her realize that the only one placing limits on herself was her.
SPEAKER
Janki DePalma, Associate Business Development Manager, DCI Engineers
Janki is a connector who loves to bring people together. Her role at DCI Engineers involves client development, client engagement and attaining business for the firm's Denver and Austin offices. She teaches engineers to make connections, grow their professional networks, and build relationships. She also designed the firm's Client Experience Workshop and travels the country interviewing clients and facilitating the workshop. Janki serves as the President Elect for the Society for Marketing Professional Services Austin chapter, Associate Board Member of ACE mentors, is an active member of AIA, ULI Next, and CREW. Janki is a San Francisco native who loves to spend time with her family and dreams of becoming a novelist one day.
SPEAKER
Kia Morris, Proposal & Communications Manager, O'Connell Robertson
Kia is passionate about enhancing the learning experience and being an active member in the community. She finds strategic ways to enrich the lives of the people around me by volunteering, listening, advising, and sharing.
As the Proposal and Communications Manager at O'Connell Robertson, Kia's responsibilities include developing proposals, graphic design, branding, communications and public relations. She also serves on the O'Connell Robertson University Program Committee for staff development.
Kia is an active board member of the Association for Learning Environments (A4LE), and on the Education Committee for the Society for Marketing Professional Services (SMPS) and volunteer for nonprofit organizations that support student enrichment and educational/career development.
DAY
Wednesday, November 11th
ORGANIZED BY
Janki DePalma and Kia Morris
INTENDED AUDIENCE
Anyone who wants to learn more about EQ, apply it to their own lives, and stretch themselves beyond their comfort zones.

PRICE
Free