Embrace Universal Design in Education to Reimagine a More Equitable System
NOVEMBER 11, 2020, 2:30PM - 3:30PM
Explore how universal design has helped education leaders turn the COVID crisis into an opportunity to re-imagine the school experience.
Virtual Event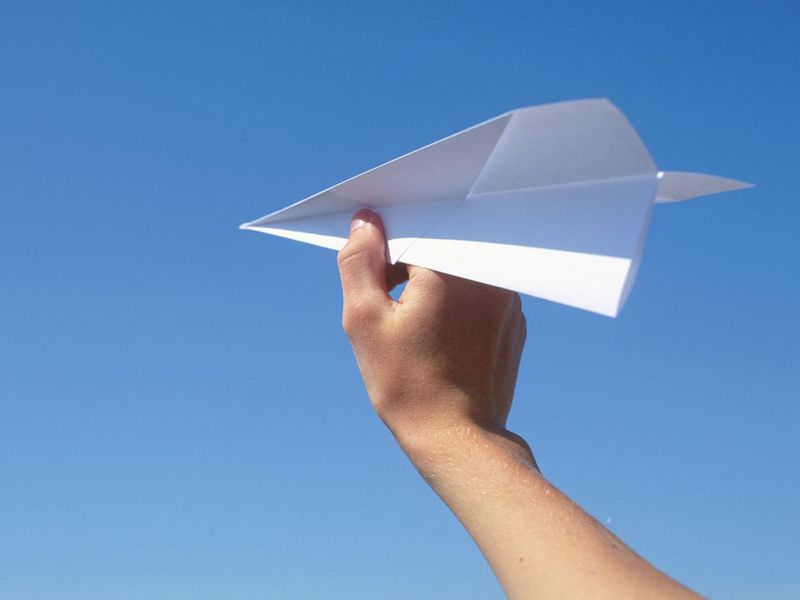 Embrace Universal Design in Education to Reimagine a More Equitable System
Inequity is a product of design. Therefore, it can be redesigned. During this panel discussion, we'll explore how universal design has helped public school leaders turn the COVID crisis into an opportunity to reimagine a system that provides more equitable access and opportunities for all children. We'll hear from an education consultant who uses universal design to help schools and districts reimagine learning experiences, a school district leader who used design sprints to develop her district's return to school plan, and a school leader who had used universal design to improve school culture and implement numerous student-centered programs.
SPEAKER
Shelby McIntosh, PhD; Managing Partner at Education Elements
Shelby is passionate about creating more equitable experiences and opportunities for all learners and has devoted her career to helping public education be the great equalizer it was intended to be. She's an education consultant and researcher who has helped school districts all over the country with program design and implementation, strategic planning, community engagement, and data-driven continuous improvement. She's a former high school teacher who also spent time in Washington, DC conducting education policy research for Congress. A native Texan, Shelby now lives in Austin.
SPEAKER
Drew Schantz - Design Principal, Education Elements
Drew Schantz is passionate about solving complex problems through an entrepreneurial lens and working with others to develop innovative, student-centered, and equity-driven practices that improve outcomes for all students. Drew began his career in Washington, D.C. where he worked with several nonprofit organizations, including Family, Career and Community Leaders of America; the National Alliance for Public Charter Schools; and DC Public Schools. Immediately prior to joining Education Elements, Drew served as founder and executive director of VentureSchool — a Detroit-based organization dedicated to creating groundbreaking learning opportunities to prepare all students to become capable, curious, and courageous entrepreneurs. He is a Michigan native and currently lives in the San Francisco Bay Area.
SPEAKER
Sheleah D. Reed, APR - Chief Communication Officer, Aldine ISD
Sheleah D. Reed, APR serves as the Chief Communications Officer for Aldine ISD, the state's ninth-largest school district. In her role, she is responsible for providing leadership, vision, direction and execution of major district communication programs, strategies, events and activities. Prior to joining Aldine ISD she oversaw all communications and outreach efforts for Houston ISD's division of Business Operations, which includes the district's police department, bond and construction programs, facilities services, nutrition services, transportation and other associated business practices. A Houston native, Sheleah is active in her community and participates in a variety of organizations that support education, literacy and black excellence, including Zeta Phi Beta Sorority, Inc., Writers in the Schools, LeadershipISD and ColorComm.
SPEAKER
Olga Romero-Rios, M.Ed
Olga Romero-Rios, M.Ed., serves as the principal of Hall Personalized Learning Academy in Dallas ISD, which serves a highly diverse and inclusive population in West Oak Cliff and is one of the highest performing urban schools in the DFW area. In her role, she is responsible for the instructional leadership and supervision of over 50 staff members. Prior to becoming principal, she was an assistant principal, campus instructional coach and grade level chair. Throughout her career, Olga has also served as a Spokesperson for Southwest Airlines and was the Director of Administration and Programs for Invest Puerto Rico. Olga holds a masters degree from Southern Methodist University in Urban School Leadership and is currently working on a doctoral degree at SMU in Educational Leadership and Policy.
DAY
Wednesday, November 11th
ORGANIZED BY
Shelby McIntosh
INTENDED AUDIENCE
Intended audience includes both individuals with experience using universal design practices who are interested in how they can be used in other contexts, as well as those with little to no experience with these practices. The content will be applicable to all industries (education, design, public sector, private sector, etc.) and agnostic to specific professions.
REGISTER
This event has ended.