Hostile Design in the Built Environment
NOVEMBER 9 - NOVEMBER 13, 2020, 8:00AM
A self-guided tour around Austin to study examples of everyday design decisions that impact usability, with particular emphasis on "hostile design", or design that is intentionally exclusionary.
Self-Guided Tour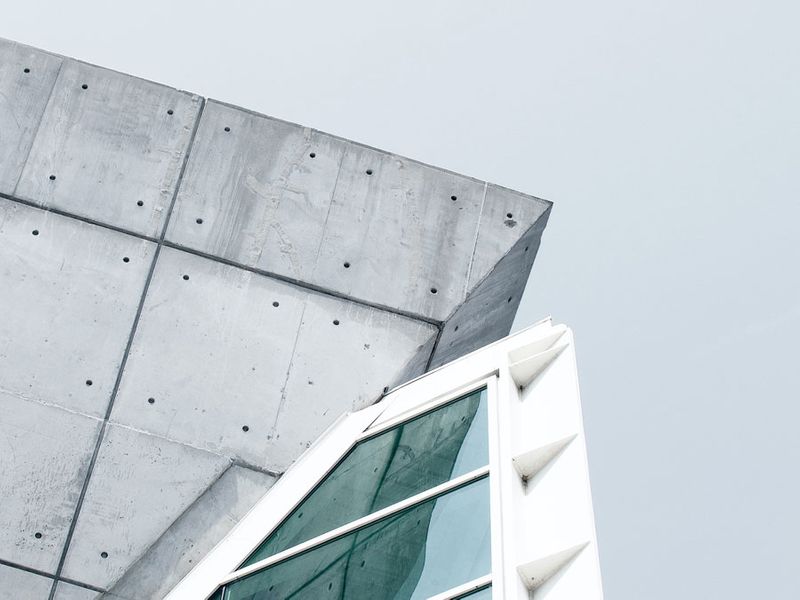 Hostile Design in the Built Environment
Most people regard exclusion as a passive outcome from a lack of design, rather than an intentional design choice. During a self-guided tour of Austin, we'll disprove that notion through the exploration of design choices from park benches that prevent sleeping to buildings that limit access.
By opening your eyes to the impact of design decisions in our everyday environments, you won't be able to unsee the impact they have on the experience of different populations such as our homeless, the youth, and people with disabilities.
The tour content will feature commentary and examples from Austin-based experts in architecture, industrial design, urban planning, and landscape design.
SPEAKER
Kaitlin Maud, Partner, Brand Strategy at Current Forward
Kaitlin is a strategy consultant with more than 12 years of experience working with agencies and brands as they navigate change. Prior to forming Current Forward, Kaitlin was a Strategy Director at T3, an Austin-based innovation agency, where she was an agency lead on the UPS account. Before that she spent three years in LA consulting with clients such as Apple, Beats by Dre, and Taco Bell and with agencies including BBH, Deutsch and Media Arts Lab. Kaitlin's background is in planning and design thinking, and she has deep experience in the digital space. She is a two-time TEDx presenter and is a sought-after keynote speaker for universities and corporate groups, including AIGA, Soho House and Microsoft's Civic Tech group.
SPEAKER
Ashley Lapin, Partner, Creative Strategy at Current Forward
For over thirteen years, Ashley has created innovative and award-winning work. She's led the creation of many envelope-pushing brand experiences and helped Fortune 500 clients achieve their digital transformation goals. During her time as Creative Director at Austin-based agency T3, she was a digital innovation leader for Allstate and Hallmark. Ashley's New York years included broadcast, print, radio and digital work for a range of clients, including Bank of New York Mellon, ESPN, espnW and Memorial Sloan-Kettering Cancer Center. As a former Miami Ad School professor and long-time writer and creator, Ashley works to inspire and teach others while constantly taking on new challenges.
LOCATION
Locations around Austin
DAY
Monday, November 9th - Friday, November 13th
ORGANIZED BY
Current Forward
INTENDED AUDIENCE
Open to everyone. May be of particular interest to architects, product designers, and UX designers.