Join in on these events anytime. Take a self-guided walking tour around Austin to learn about intentionally exclusionary design, experience P A R K S P A C E while learning about the partnership and intentionality behind the design, and take a bike tour of Austin architecture on your own time after joining in live to the virtual presentation.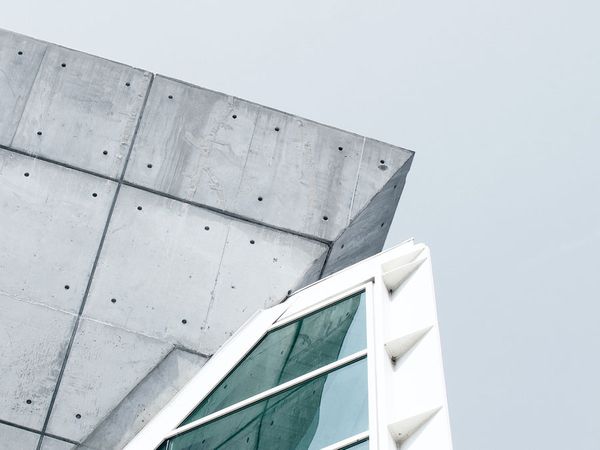 NOVEMBER 9 - NOVEMBER 13, 2020, 8:00AM
A self-guided tour around Austin to study examples of everyday design decisions that impact usability, with particular emphasis on "hostile design", or design that is intentionally exclusionary.
Self-Guided Tour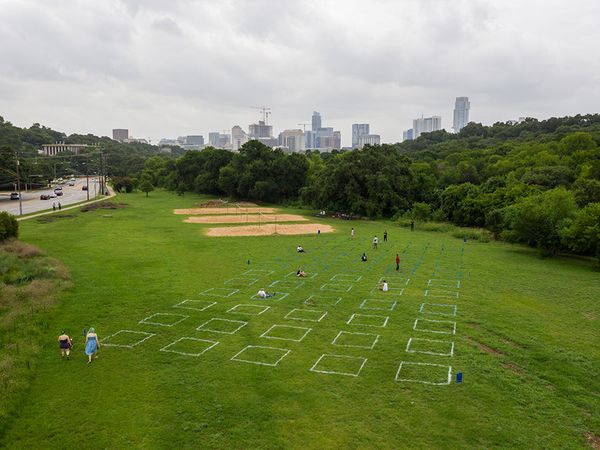 NOVEMBER 9 - NOVEMBER 13, 2020, 8:00AM-5:00PM
Join the Austin Foundation for Architecture and community partners to learn about P A R K S P A C E, a social distancing intervention for Austin-area parks.
Virtual Event / Various Locations Around Austin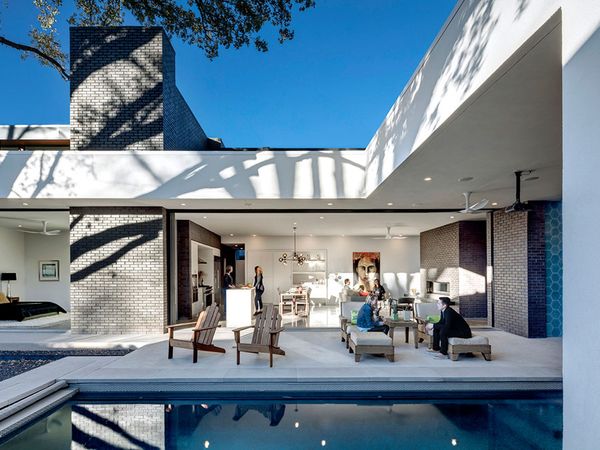 NOVEMBER 10, 2020, 10:00AM -11:00AM
Re-engage with your city and surroundings in new ways in this virtual cycling tour and discussion exploring the historical, geographical, and architectural factors that have shaped the city's built environment and how they shape current buildings and the work of Matt Fajkus Architecture.
Virtual Event / Self-Guided Tour