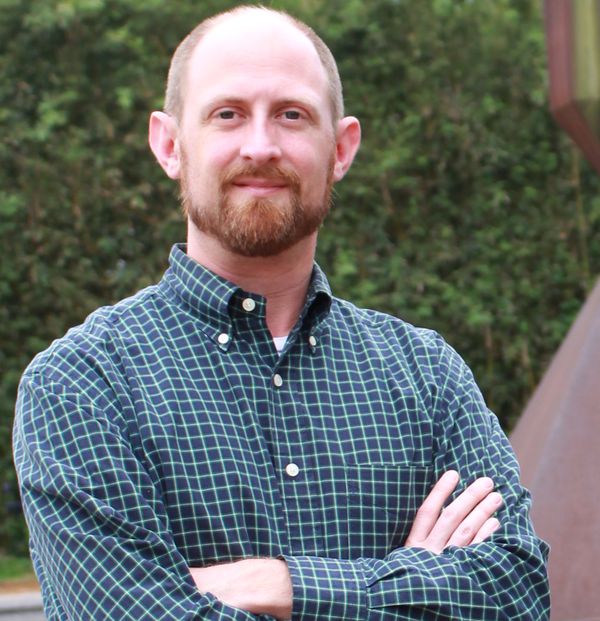 Brendan Wittstruck
Senior Urban Designer, Asakura Robinson
Brendan is an urban designer and landscape architecture project manager. His work in Austin has ranged from master planning efforts for the South Central Waterfront, Colony Park and Ecology Action of Texas' Circle Acres to park improvements in the Travis Heights and Govalle neighborhoods. As part of GUMBULLY, he was also a finalist in the 2013 Seaholm Intake Design Ideas Competition held by the City of Austin.
Brendan is an active voice in Austin civics as an advocate for sustainable urbanism, green infrastructure and better spaces for people and relationships. He serves on the Board of Evolve Austin Partners as Secretary, as a renter member of his Neighborhood Plan Contact Team and helped found UP Club, which brings designers, planners and urban professionals together monthly for happy hours and inventive speakers.
Brendan received Masters Degrees in Architecture, Urban Design and Construction Management from Washington University in St. Louis. He also holds a degree in Studio Art from Davidson College.