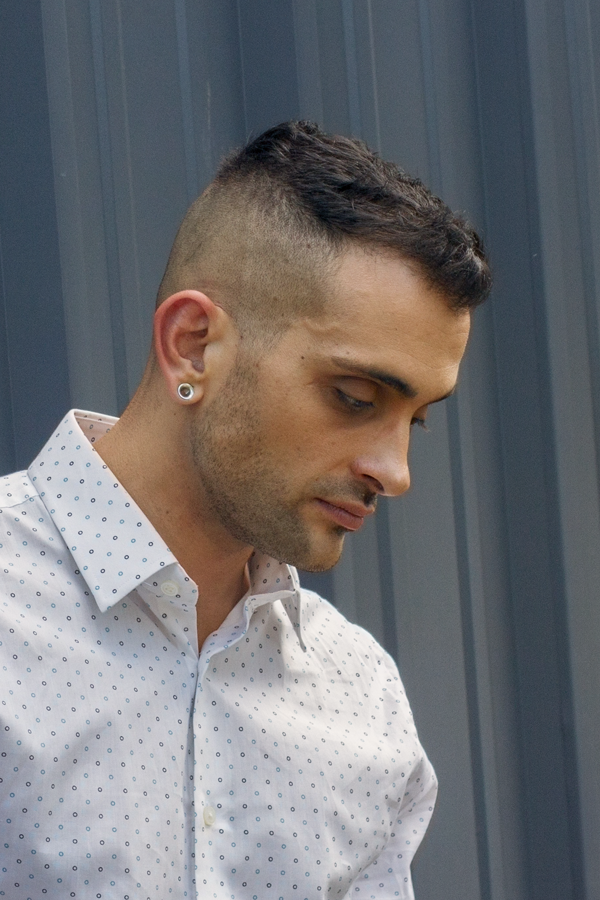 Dario Fidanza
Dario is a Product Designer from California, with experience in UX, print, packaging, fashion, film and digital design. Dario passionately supports ideas and products that have a positive impact in the world.
He loves building community engagement and ventures part of his time as an event organizer for several local design groups.
A connector of people and resources, Dario always brings the foresight of strategy, methodology, and system-thinking into his problem solving work.
When he is not designing, you can find him practicing yoga, running or biking outdoors, and drinking raspberry smoothies with chocolate chips.
Originally from Buenos Aires, he saved up to buy his first computer at age 9, and he has been in love with technology ever since. He has lived in several countries, and in another life he was a fire-dancer at a circus.
Dario's curiosity keeps him constantly in search of knowledge. He has a User Experience Design certification, and soon he will have one in Interaction Design, and a third one in Visual Communication.
You can learn more about him and his work at www.dariofidanza.com.