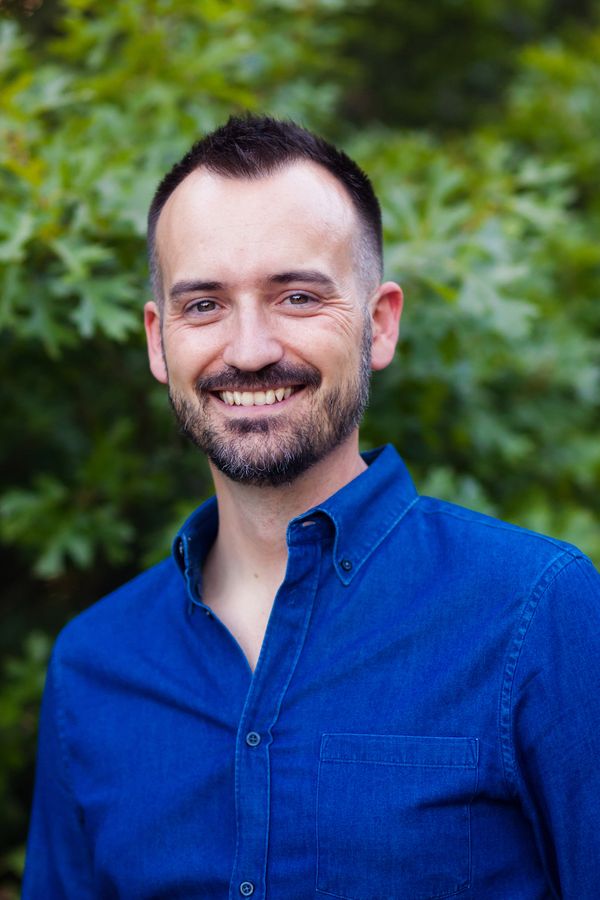 Nick Hahn
Nick is a futurist, technology evangelist, and Design Thinking expert, who has been at the forefront of where education, design and engineering meet to solve real world problems. Having previously founded his own startups, he's now the Design Lead for an enterprise software team at IBM Design, where he helps build next generation experiences and evangelize IBM Design Thinking throughout IBM.
He also loves to share his what he has learned with others and 3 years ago launched Austin Spark League, a program aimed at connecting teenagers with their passions in design, programming, and entrepreneurship. From this he was invited to serve on the SXSW Edu Advisory Board.
Nick has 15 years of experience in a broad range of fields from advertising, user experience design, digital strategy, manufacturing, pharmaceutical, and the startup space. In his heart, he is a true nerd with passions from user center design, gaming, cars, wearables, and lean startups.