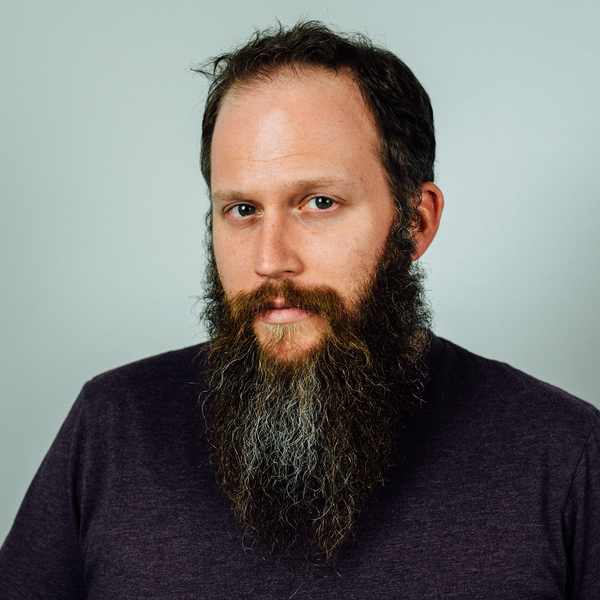 Randy Gregory II
Design Strategist, IBM Watson
Randy Gregory II is a designer who focuses on the intersections between experience, brand, and the systems that govern it all. Currently working in Austin as a part of IBM, Randy primarily devotes his time to shaping the culture of a 100 year old icon, developing industry focused applications as a Design Strategist within Watson, developing content as a Station Manager of IBM Radio, while running Design Thinking workshops, interviewing the next generation of design talent, developing mentorship programs, contributing to the Design Thinking & UX practices, and finding time for AIGA.
With humble beginnings in Phoenix working as a user experience designer for U-Haul & numerous odd jobs while contributing to the beginnings of PHXDW, Randy ended up in New York City, as a part of the School Of Visual Arts' Masters In Branding program, where he worked on projects for Major League Soccer, The Museum of Modern Art, and the Transportation Security Administration. During this time, he achieved global recognition for his "100 Ways to Improve the New York Subway System" project, which took a look at creative ideation around the subway.
When he's not walking the halls of IBM, he plays far too much Dungeons & Dragons (but really, there's no such thing), brews beer, is an improv performer, fails at trivia, and posts photos of his dog on Instagram on a consistent basis.