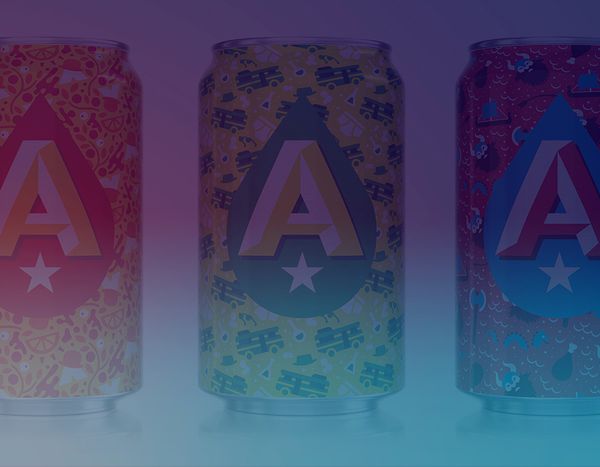 ADW Kickoff : Welcome Keynote + Craft Beer by Design
Join us for the kickoff of Austin Design Week with a welcome key note and panel of designers at Austin Beerworks.
This panel is an informal conversation moderated by a special guest and features a panel of pros from the Austin brewing and design community - including Christian Helms, Mike Woolf and designers from Helms Workshop (Austin Beerworks, Boulevard Brewing), Marty Butler of The Butler Bros (Real Ale, Maui Brewing) and Jose Canales (Independence, Wild Acre). Michael Graham and team members from Austin Beerworks will join the panel as well, moderated by Caroline Wallace of Bitch Beer and Texas Craft Brewers Guild.
The panel will show beer branding, packaging and design work and discuss the Austin beer scene as a unique market for creative craft and community. Come out for a tour of the brewery followed up by this power panel, and enjoy a few brews.
Doreen Lorenzo will be Keynoting this event, with a talk on Austin's design history
LOCATION
Austin Beerworks
3009 Industrial Terrace,
Austin, TX 78758
ORGANIZED BY
Helms Workshop
PRICE
Free with registration
3009 Industrial Terrace
Austin, TX 78758