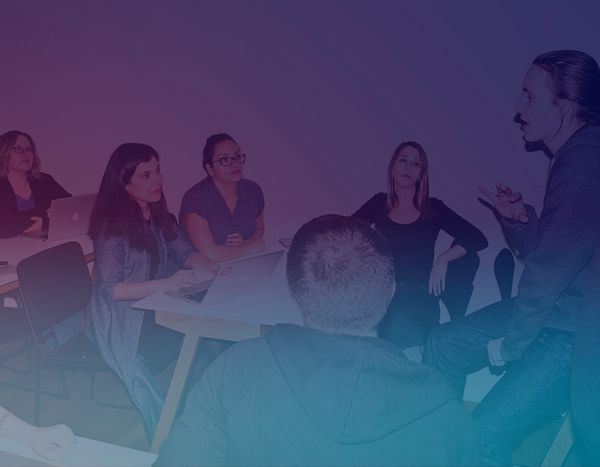 Business Strategy 101 for Designers
Facilitator: Jannis Hegenwald
Whether you're making a case for an idea at your company, trying to convince clients, or pitching your startup to potential investors, the ability to translate your designs into business opportunities is critical to making them real.
In this workshop, you will learn about the key elements of business strategy, and how you can use them in your day to day work. Starting with fundamentals like profit models and the competitive environment, you will learn about topics such as reframing, qualitative and quantitative thinking, prioritization, and tradeoffs.
You will leave this workshop with a better understanding of business strategy and how you can leverage business thinking to ensure your designs become reality.
LOCATION
600 Congress Ave., 14th Fl.
Austin, TX 78701
DAY
Wednesday, November 9th
ORGANIZED BY
Jannis Hegenwald, Experience Researcher
PRICE
Free with registration
600 Congress Ave
14th Fl
Austin, TX 78701