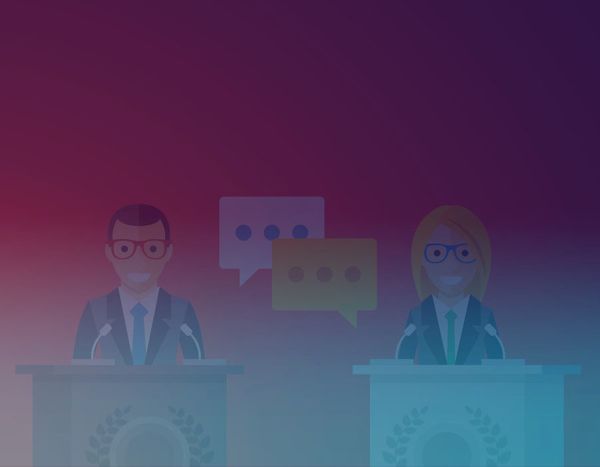 Design Is Dead // Long Live Design: Design Debate + Election Viewing Party
Debaters: Mike Mitra of Drumroll, Mindy Cooper of dwg. urban architectural landscapes, Marc English of Marc English Design, Cat Fincun of IBM Design, David Goujon of Forge Craft Architecture + Design, and Jen Weaver of Weaver Buildings
Hosts/Emcees: Beau Frail of Michael Hsu, Julie Yost of SXSW, Abby Fine of Gensler, Amber Atkins of IBM Design, and Brently Heilbron of Stand Up Empire
Join us on Election night for a heated debate on how design contributes to or fails to contribute to our city's best interest. Local designers, from various disciplines, will debate how design has shaped our city today, and whether design will really solve our city's planning problems or just create more.
Teams will have a chance to make their arguments and rebute, so you can decide for yourself.
Stick around after the debate for an Election Viewing Party.
LOCATION
Lustre Pearl East
114 Linden Street Austin, Texas 78702
TIME
5:30 PM - 7:30 PM
Stick around after the debate to view the election results
ORGANIZED BY
AIA Austin DesignVoice + SXSW Eco
114 Linden Street
Austin, TX 78702