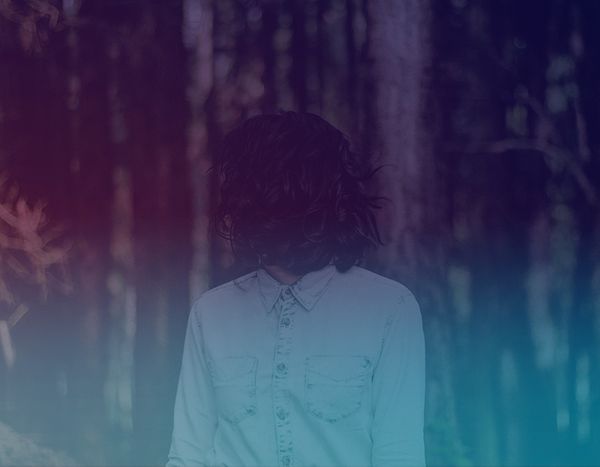 Elevated Consciousness Through Design Thinking
Showcasing a variety of design concepts as they are applied to unique art forms, this evening will highlight self identified women, cis women, two spirit, third gender visual artists and designers. The event will include panelists who strategically utilize design thinking as a tool to provoke elevated consciousness in their craft.
Join us for a conversation among a diverse set of creatives that share an innate passion for design. Featuring: Inés Estrada, Sarah Lim, Saakred, Michu Benaim and Xochi Solis moderating.
DJ Set by Chulita Vinyl Club and open bar by Tito's Vodka and 9 Branded Whiskey.
Some of the artists will be selling their work so make sure you bring your wallet.
LOCATION
1312 E Cesar Chavez St,
Austin, TX 78702
DAY
Wednesday, November 9th
ORGANIZED BY
Claudia G Aparicio Gamundi
PRICE
Free with registration
1312 E Cesar Chavez St.
Austin, TX 78702