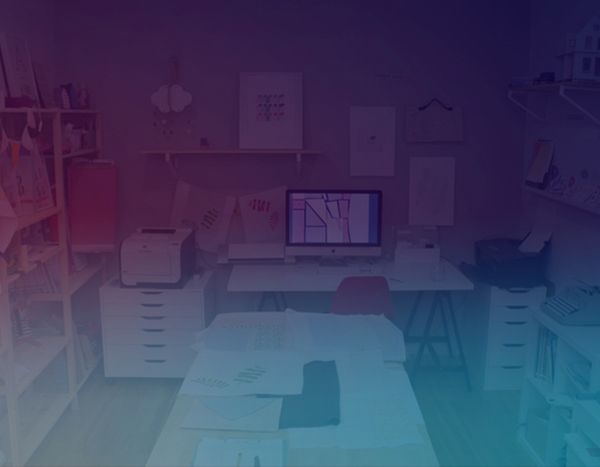 Lille Huset Studio Tour
Alyson Beaton, a design entrepreneur living and working in Austin, will share how she started and developed her product line which is sold in stores including: JCrew, Paper Source, Nordstrom, Barney's, and more...
In her work, she is constantly experimenting with material, color, and making methods to create images, products, spaces, and printed matter that tell a story. Alyson Beaton's work is inspired by her life and her love of her little home, whether she is renovating it, so it will live for another 100 years or if she is making a product that is inspired by it, she believes that if you love where you live that your community will flourish.
She launched her line, "lille huset" (architectural paper houses) in 2012 on kickstarter and her entrepreneurial venture began. After putting herself in the shoes of a small start up business she has gained knowledge about starting a creative business and bringing a product to market, she continues to work independently and with independent design companies to help them build their brands and tell their stories. Check out her studio to learn more.
LOCATION
1109 Shady Lane
Austin TX 78721
DAY
Wednesday, November 9th
PRICE
Free with registration