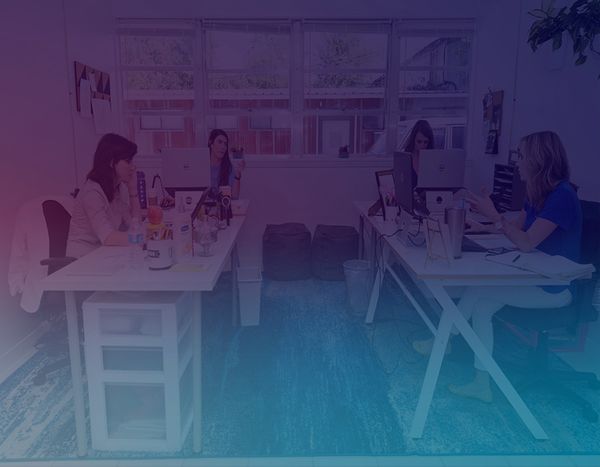 lookthinkmake Studio Tour
lookthinkmake is a branding, advertising, and public relations agency that prides itself not only on strategically driven, conceptually sound design work, but also the importance of finding new creative avenues through 'getting their hands dirty.' With a diverse list of clients, ranging from the upcoming Fareground at One Eleven Congress to Jennifer Chenoweth's XYZ Atlas, lookthinkmake has helped shape and magnify spaces, communities and ideas that promote beneficial design for Austin.
At lookthinkmake, they are driven by the concept of placemaking. Where we live, where we work and how we interact with our environment is important to a rich and fulfilling life. They will show off their placemaking design work by transforming their office into its own immersive place.
LOCATION
4704-A E. Cesar Chavez
Austin, TX 78702
DAY
Wednesday, November 9th
ORGANIZED BY
lookthinkmake
PRICE
Free with registration
4704-A E. Cesar Chavez
Austin, TX 78702