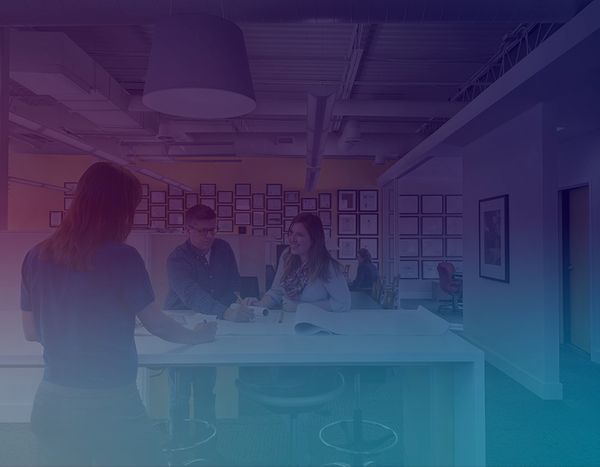 McKinney York Architects Studio Tour
McKinney York is known for their expertise in tackling unusual and complex projects across the spectrum of building types. Inside their studio, they share an ethos: to create beautiful, responsible architecture in a culture of collaboration. Their work is intentionally understated, enduring, and timeless.
During this studio tour, McKinney York will share an overview of some of their projects which have contributed to Austin's vibrant creative culture, from the "Willie Nelson, Texas Icon" installation at the UT football stadium, to the MetroRapid bus shelters which dot the streetscape, to the iconic mid-century McGarrah Jessee Building downtown.
Their firm was founded in Austin in 1983, and over the past 33 years they've taken great pride in designing inspirational spaces across the city. They believe in the transformational power of people united in a common purpose, and they harness that power through thoughtful design of the built environment. The resulting spaces range from student centers and art galleries at The University of Texas, to the African American Cultural and Heritage Facility, to a boutique chocolate shop, to a 300 square foot backyard art studio.
LOCATION
McKinney York Architects
1301 E 7th St.,
Austin, TX 78702
ORGANIZED BY
McKinney York Architects
PRICE
Free with registration
1301 E 7th St.
Austin, TX 78702