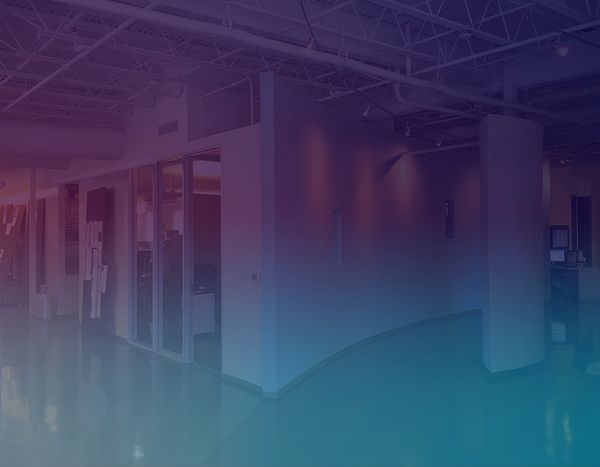 projekt202 Studio Tour
projekt202 is a full-service software design and development company. They have helped clients achieve business results - from small start-ups to the biggest brands.
Check out their studio and learn about how they've spent a decade refining their methodology that combines deep user insight with collaborative design and development to create meaningful user experiences across a broad range of solution types.
LOCATION
1300 Guadalupe St. Suite 300
Austin, TX 78701
DAY
Wednesday, November 9th
PRICE
Free with registration
1300 Guadalupe St. Suite 300
Austin, TX 78701